Hey, everyone!
It's

Top Ten Tuesday

by

The Broke and The Bookish

! This week's topic is 10 books in X setting (so it could be England, boarding school, NYC, ect), and I'm choosing books set in larger

cities, because I couldn't decide on anything else. ;p The Goodreads setting/location part is so handy.
In no order.....
This was such a hilarious read, and made me fall for Alice Clayton's writing.
Now that...that's how you write a bad boy. Damn.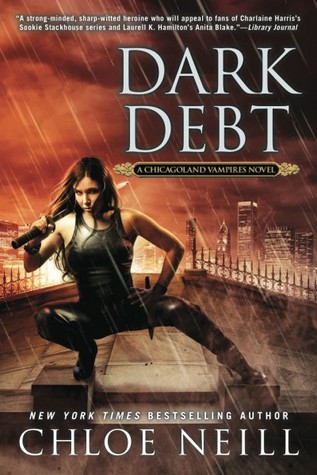 Gah, I just love this series!
I am such a fangirl for Jake. That man....!!!
I've never had any desire to go to London (I'm weird, I know), but this book made me put it on the list!
This trilogy needs more attention! Funny, sexy, sweet, with a tiny pinch of angst.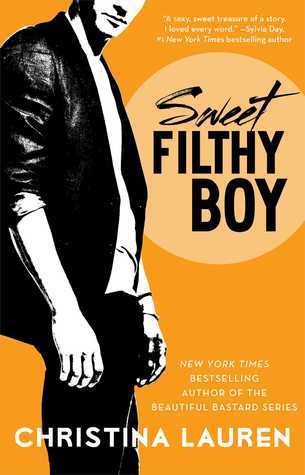 Erhmagod the next book comes out next month!
2. San Fransisco/Edinburgh
I'm in a K.A. Tucker kinda mood!