Hey, ladies!
The Sunday Post is a weekly meme hosted by Kimba @
Caffeinated Book Reviewer
. It's a chance to share news. A post to recap the past week, showcase books and things we have received and share news about what is coming up on our blog for the week ahead. It's Monday, What Are You Reading is a fun weekly meme hosted by Kathryn at The Book Date
where we share what we've read and reviewed over the past week and what we plan to read next.
Not too much going on this week! Work it starting to pick up, and the weather's been surprisingly pleasant the past couple days. Now, if the pollen would dial itself down, just a tad little bit....please. I'd like to go outside without a runny noise, splitting headache, and itchy throat.
Daylight Savings Time blows. Seriously, whatever sick sonofabitch came up with that needs smacked upside the head.
I think I did well this week, with walking and yoga!
Confessions of a Book Addict
Top Ten Tuesday: Top 10 Books on My Spring TBR
5 stars!
Reread
DNF @ 40%
4.5 stars!
Reread
4 stars!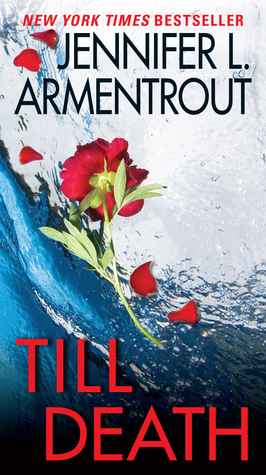 4 stars!
Audiobook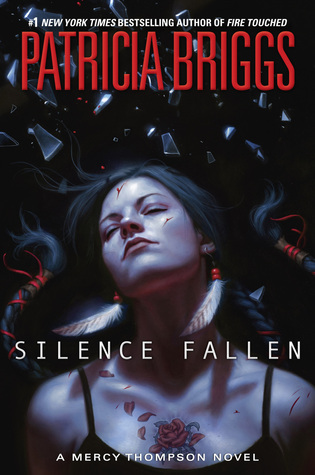 3.5 stars? Very conflicted here!
Audiobook
3-ish stars! There was no allure to Dean Harper in my eyes. He was an ass.
Just started this, but...road trip book!