Hey guys!
It's
Top Ten Tuesday
by
The Broke and The Bookish
! This feature is actually on hiatus until next week, but...I'm lazy and am doing this solo this week. ;)
Today I want to list off a few books that everyone seems to love and are on my TBR, but for whatever reason I've yet to pick up. And let's be honest: I may never get my lazy butt around to reading them.
Let's jump right in!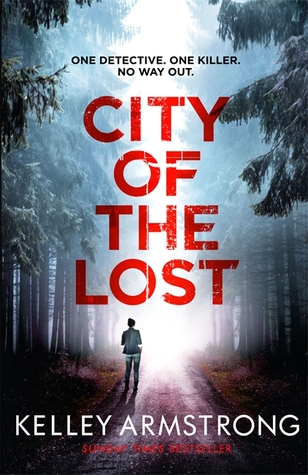 Actually, I've never read anything by Kelley Armstrong.
Eh...literally everyone I know loves this, but I am so not a historical fan, and it's really long. Plus, third person.
I have both the physical and ebook copy and haven't picked either up. Maybe someday!
Will I get my head lopped of if I say I don't have much desire to pick up a Tarryn Fisher book?
Still, all of her books are on my TBR and most are on my Kindle....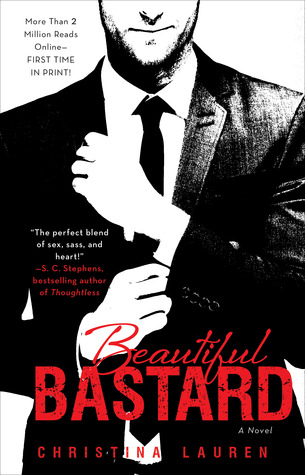 Loved the Wild Seasons series, haven't started these! This series I'll likely get to.
I've heard it's beautiful and amazing and epic, but I don't have my
desire to read it since I've also heard it's purple prose enough to make you want to choke someone.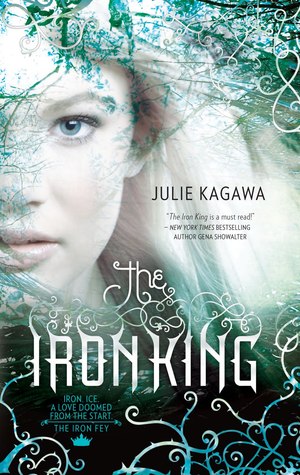 This I may get to, though I tend to struggle with fantasy. I've heard the audio is good, so I may go that way!
I dunno, I feel like this one is probably really overhyped. Is it?
I love the cover of this one, but my angst tolerance is at an all time low lately.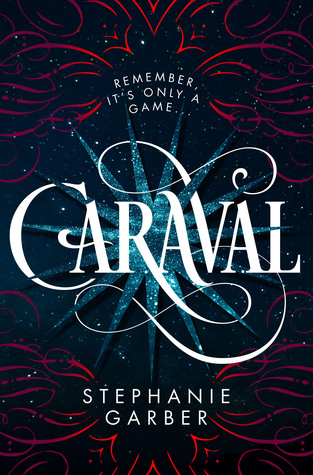 Because...fantasy. And third person.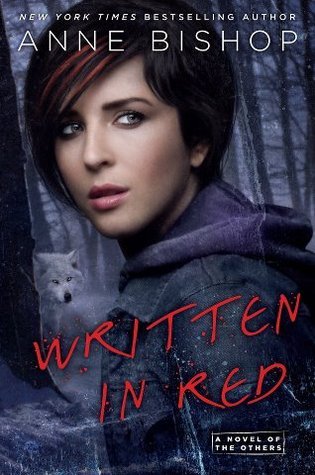 This I'm also likely to get to at some point! May go the audio route with this one.