Hey ladies!
It's
Top Ten Tuesday
by
The Broke and The Bookish
! This week's topic is books you've read in one sitting/short books/however you want to swing that. I'm doing books I've read in one sitting, or in a night. Whether or not I liked them didn't factor, haha! Let's jump right in!
Actually all the books in this series were one sitting reads for me.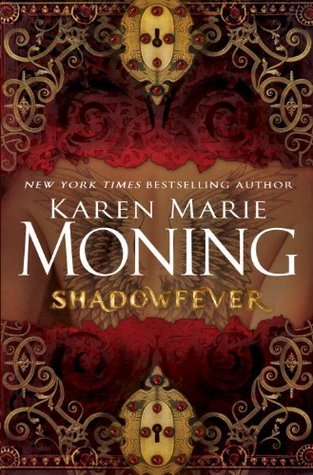 I think this is my best reading time ever: just over 600 pages in 6 hours!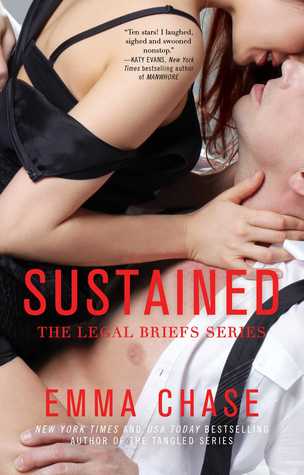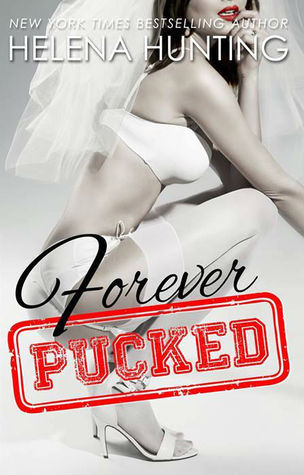 My guiltiest pleasure series (well, one of them), and I laughed so hard I couldn't breathe here.
Was ridiculous and had a hero I wanted to stab most of the time!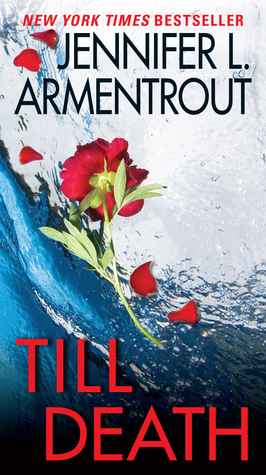 Deep cleaned the house and took a 5 mile walk to this audiobook!
Save
Save
Save
Save
Save
Save