Hey all!
The Sunday Post is a weekly meme hosted by Kimba @
Caffeinated Book Reviewer
. It's a chance to share news. A post to recap the past week, showcase books and things we have received and share news about what is coming up on our blog for the week ahead. It's Monday, What Are You Reading is a fun weekly meme hosted by Kathryn at The Book Date
where we share what we've read and reviewed over the past week and what we plan to read next.
First day of semi-vacation is today! Working a bit, but not as much as usual this time of year and we're staying at a little beach house a tiny way's away from home. We're also dealing with some incoming family (yay....), but I'm really hoping they don't, ah...hang around too much. And that I'll at least get to sleep in before dealing with them. Is that bad to say?
Steps this week:
Sunday - 13,684
Monday - 10,996
Tuesday - 11,919
Wednesday - 9,318
Thursday - 11,350
Friday - 11,261
Saturday - 8,262
Total - 76,790
Little Book Haul!
Top Ten Tuesday: Authors I'd Like to Meet
Waiting on Wednesday
TBR Thursday
Cover Lust, No. 58
5 stars! This was spectacular, absolutely spectacular!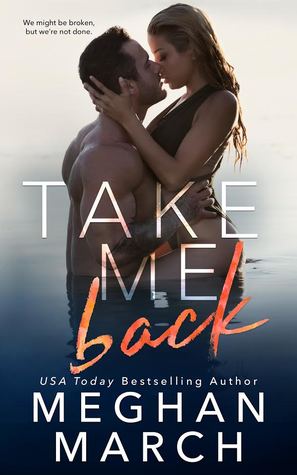 4 stars! I was really impressed with this and enjoyed it hugely!
Just an audiobook reread. I want something fun and easy!