Hey, ladies!
I've seen the Five Things Friday posts on
KimberlyFaye Reads
and
Brandie is a Book Junkie
, and they're some of my favorite post types, so I wanted to jump on the bandwagon. Also, I'm lazy and was getting bored of Cover Lust. ;)
Let's jump right in!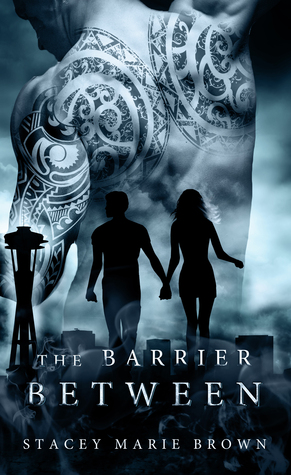 Well it's the only book I read, but at least I finished it! It was good, though definitely had a touch of Middle Book Syndrome.
It's suppose to be great!
My weekend was yesterday and the day before, and it was so great. The weather has

officially

reached the "sweet holy fuck, I am

dying"

stage and I'm already

over it. I need a pool, stat.
My birthday is tomorrow, and while I'm working, I'm excited for it! In the evening it'll be dinner and then fireworks, because my family takes any excuse possible to blow stuff up.