Hey, everyone!
The Sunday Post is a weekly meme hosted by Kimba @
Caffeinated Book Reviewer
. It's a chance to share news. A post to recap the past week, showcase books and things we have received and share news about what is coming up on our blog for the week ahead. It's Monday, What Are You Reading is a fun weekly meme hosted by Kathryn at The Book Date
where we share what we've read and reviewed over the past week and what we plan to read next.
This week was busy, busy, busy! Not great as far as reading, but a ton of stuff got done around the house and it was quite productive. Work was thankfully easy this week (hence the house and mild renovation getting done), and yesterday was the first Saturday off in months. Full week of work ahead!
My dog is finally healthy again, after being sick for nearly all of April. Turns out it was an incredibly simple problem and the first vet I took her to only made the issue 10x worse. Thankfully she's back to normal and I did get my $600 back after contesting the issue with the first vet!
Call me crotchety, but I cannot wait for spring to be over. This is the third wave of pollen and subsequent allergies, and I'm getting really tired of an itchy throat and pounding headache and sinus pressure.
On the bright side, the weather has been amazing this week. We even had a day of 68 degrees in the day and 50 at night. In May. In Florida. It was glorious!
Top Ten Tuesday: My Reading Wishlist
3.75 stars!
Audiobook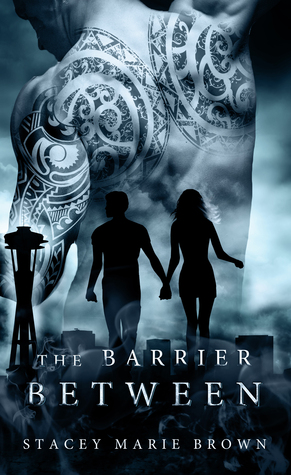 About 45% into this and really enjoying it so far!