Hey guys!
Happy Mothers' Day to all the moms out there! I hope you have a wonderful day. :) I'm spending the day with my own wonderful mama (I never hear anything southern in me until I say that....), so this'll be short.
I can't believe I'm saying this, but I didn't finish a single book this week. Nope, nada, nothing. I've listened to maybe two hours of my current book and haven't so much as picked up my Kindle. I'm feeling slumpy again, and my normal audiobook time has been sucked up with music, on top of being insanely busy. Hoping I can find something to spark the interest again!
Very happy with this week's stats!
Sunday - 17,424
Monday - 17,104
Tuesday - 11,829
Wednesday - 17,714
Thursday - 14,983
Friday - 20,285
Saturday - 12,120
Total - 111,459 steps
Mini Reviews Monday
Top Ten Tuesday
Waiting on Wednesday
TBR Thursday
Cover Lust, No. 64
See above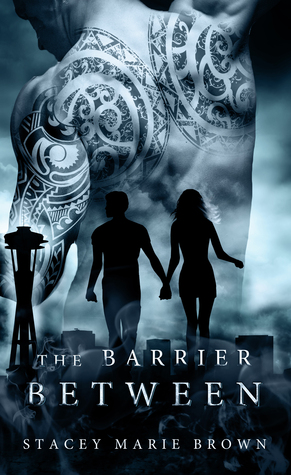 3 hours left in this audiobook. It's okay, but definitely has a touch of middle book syndrome.