Hey, guys!
Happy Friday! Bit busy today, so it's a short post. I'm a little behind on my reading due to a family issue this past week, so I'm playing catch up. Here's what I'm reading at the moment; two of these have been on my TBR shelf for months!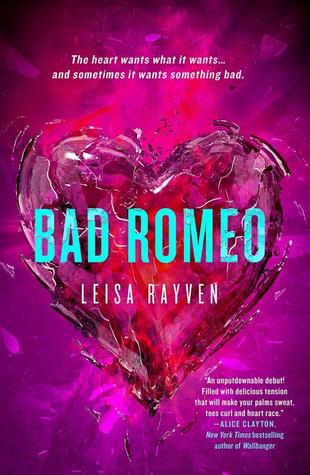 Add to Goodreads

This is such a talked about new adult contemporary romance! I'm only a chapter or so in, but I'm already finding it funny and engaging. Plus, that cover is so pretty. <3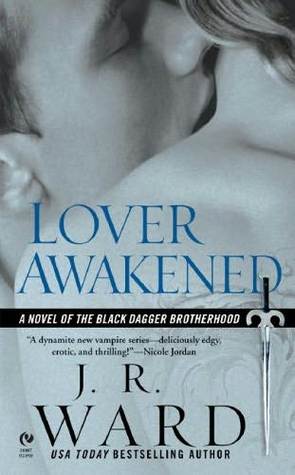 Add to Goodreads

A highly rated book in a popular series, this is an adult paranormal romance. I've never read anything by this author before, and this is book 3 of the series. My library only had this one..... I have the hardest time reading third person, so I'm struggling a bit to get into it, but the storyline seems intriguing.
Add to Goodreads

I'm about halfway through of this ARC (review to come as soon as I finish), and I love it! It's an adult/new adult (on that oh-so-confusing cusp) contemporary romance that is hilarious, sexy, and surprisingly sweet. I'm halfway in love Flynn.
What are you reading?
- The Bibliophile Babe