Hey, guys!
Just a quick post today since I will have a review up for y'all tomorrow, so here are a few of the recent free Kindle books I've downloading. Side note: I think I'm finally going to breakdown and buy a Kindle Paperwhite!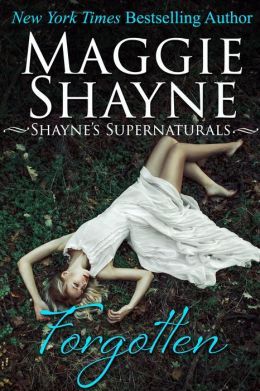 Paranormal romantic suspense, according to Goodreads.
Free

Erotica. Not sure if it's erotic romance or just flat out porn.
Free

Young adult paranormal romance.
Free

New adult romantic suspense.
Free

Paranormal romance I'm assuming. I find the title absurdly funny.
Free

New adult romance. People seem to like this one!
Free

Contemporary romance. I'm not into the motorcycle club thing, but that cover.....
- The Bibliophile Babe