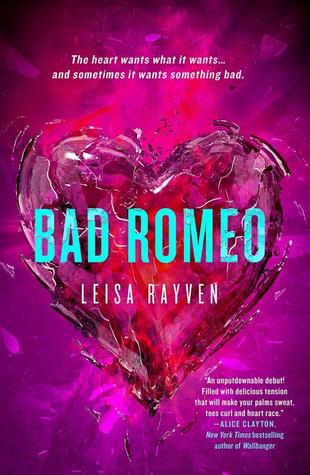 Add to Goodreads

I'm about 150 pages into this, and I don't like it. It ticks off nearly half the boxes on my 11 Book Trends I am Beyond Sick Of list, and it feels like the author is trying too hard to make the characters likable and funny. They're not. This has a 4.20 rating on Goodreads, and so many of my most trusted reviews have raved about it. I swear, I'm destined to never like the "cool" and popular books.
Add to Goodreads

I started this in early April (I know...stop looking at me like that!), and at less than 200 pages, I can't believe I haven't finished it. However, there's a feeling I got that this is a love triangle of some form, and I can't find a spoiler to tell me what happens. I won't subject myself to a love triangle, I just won't!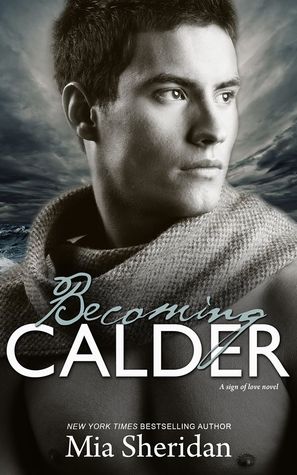 Add to Goodreads

Another one started in April. Oy. While I like the interesting angle of this story, I had huge trouble staying into it. I need to pick it up and slog though it, see if it'll entrap me.
What are you reading?