Hey, everyone!
I haven't done a book haul in a while, and what with being on a book budget and only buying books with what's left over from my "dog budget" (it makes more sense in my head...), it's not as spectacular as previous book hauls. I've been buying more ebooks since they're usually cheaper, plus the instant gratification is nice! ;)
Audible had a sale on some romance books, so I snagged a few of those!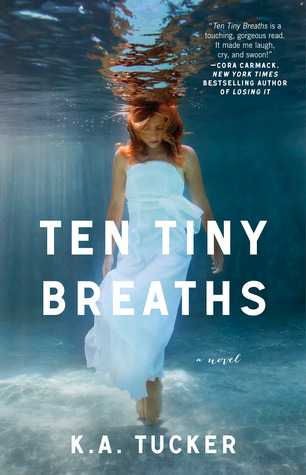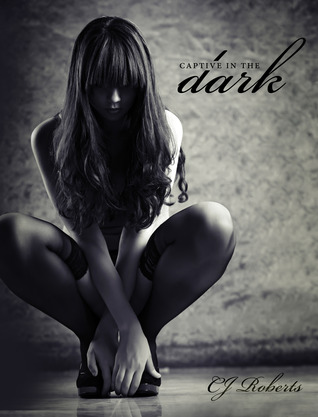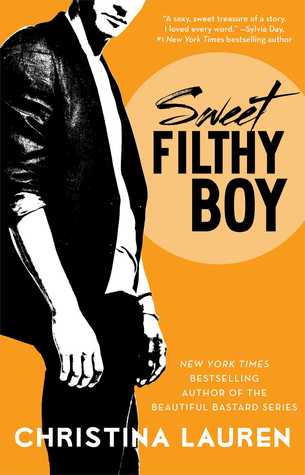 I've read (and enjoyed!) both this book and the below, but they're on Audible for $1.99 and you couldn't beat that! This is one of my favorite series, and I highly suggest snagging them. The narrators are good, too!
Found these at the thrift store yesterday!
These are from Alibris.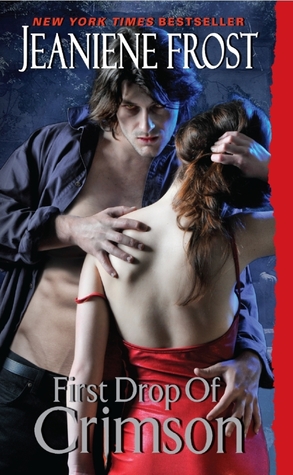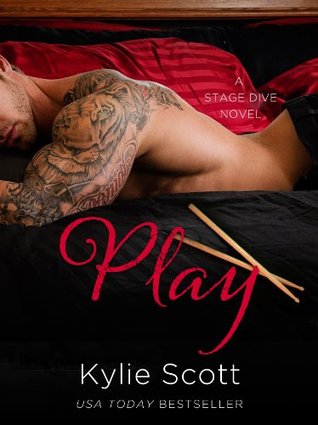 - The Bibliophile Babe