Hey, everyone!
It's time again for
The Broke and The Bookish's
weekly meme
Top Ten Tuesday
. This week's a freebie, so you can choose whatever you like!
I've picked one of my very favorite topics: my book boyfriends. Those delicious men that make me swoon, laugh, and ache with the good looks, wit, and pure sex appeal. Sigh. I love em. I hoard them, and I won't apologize for that. I'm a book boyfriend slut, and proud of it. ;) These aren't in any real order, and this doesn't come close to them all!
10. Simon from Wallbanger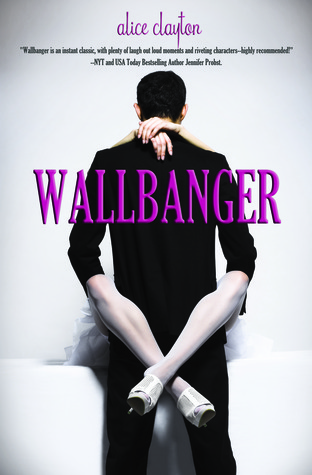 Simon's is a riot, and a photographer to boot. Is there anything sexier than a man with a camera? Only a man with a dog, me thinks.
9. Jay from Six of Hearts
This guy was sinfully sexy. A trickster and illusionist, the scenes he wove fascinated me. This novel had some of the most vivid scenes I've ever had the pleasure of reading!
Also, a strong back does things to me. Yum.
8. Camden from the Sins and Needles trilogy
My Review


Camden was so dedicated, passionate, and rawly honest. He isn't your typical love interest, and I connected with the once-misfit instantly.
7. Javier from the Dirty Angels trilogy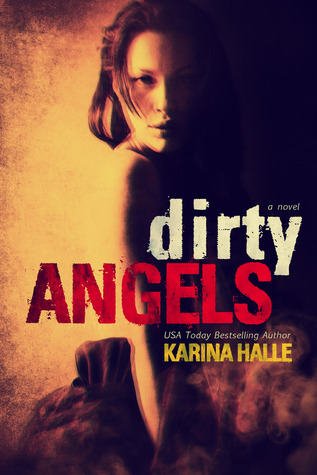 God damn, is he ever a wildcard. He's crazy, violent, unpredictable, and cruel. At the same time, he's passionate, loving, honest, caring, and absurdly attractive. He's the ultimate bad boy.
6. Archer from Archer's Voice
Oh, Archer! Most of the men on this list are undeniable alphas, but Archer is the one I just wanted to take care of. So gentle, kind, determined, honest. I loved him; he broke my heart and put it back together all in one story.
5. Tod from the Soul Screamers series
My YA lover, though he is 20. I just adored him! This is also the only series I can ever remember being okay with a love triangle.
4. Barrons from the Fever series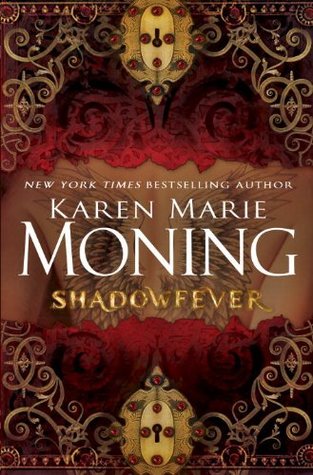 It's Barrons. Enough said. The ultimate alpha fantasy.
3. Bones from the Night Huntress series
I'm such a sucker (ha..ha!) for this man. <3 Funny, protective, possessive, smart, a fighter, and who can resist that dirty English accent? Can't forget about his shameless and open love for Cat, either. Sigh....
2. Dex from the Experiment in Terror series
Gah, I love Dex more than words can describe! Karina Halle knows just what to make when she writes my book boyfriends, and Dex is the best.
1. Curran from the Kate Daniels series
My latest lust! I'm nearly finished with this book, and Curran leaves me panting whenever he's on page. I love it!