Hey, all!
Damn, I have got to sit down and schedule out posts. This is the second time in as many weeks I've nearly forgotten to write a post; thank god for having random ideas as drafts and quick, easy tags!
I found this one on BookTube, and it looks really fun! Let's get right down to it.
1. Initial Attraction
a book you bought because of the cover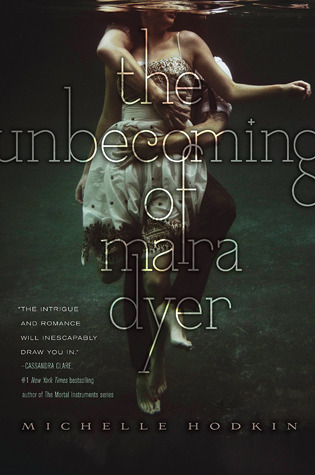 This one pretty much sucks, though the next is better and the third is pretty good. Look at that cover, though! The whole series gives me serious cover lust.
2. First Impressions
a book that you got because of the summary
One of my favorite books, with the most interesting of summaries!


Step right up and meet Jay Fields: Illusionist. Mentalist. Trickster.

I think in triangles. You think in straight lines.

I show you a table and make you believe it's a chair.

Smoke and mirrors, sleight of hand, misdirection. I trick and deceive.

But most of all, I put on a good show.

The world thinks I killed a man, but I didn't. Bear with me. It's all a part of the plan.

Revenge is what I want. I want it for me and I want it for her.
I want it for all six of us.

She doesn't remember me, but she's the reason for everything. She'll be my prize at the end of all this–if I can hold onto my willpower, that is. Maybe I'll slip up a little, have a taste, just a small one.

So go ahead and pick a card. Come inside and see the show. Look at my hands, look so closely that you can't see what's happening while you're so focused on looking. I'll be destroying your world from right here in the spotlight.

You'll never see me coming until it's too late.

I've only got one heart, and after I've pulled off my grand deception I'll hand it right to her.

So, sit back, relax, and let my girl tell you our story. You're in for one hell of a ride.
3. Sweet talk
a book with great writing
This was a beautiful, beautiful book!
4. First Date
a book that made you want to pick up the rest of the series
Simply put, this series is my version of crack. I needed my next fix immediately.
5. Late Night Phone Call
a book that kept you up all night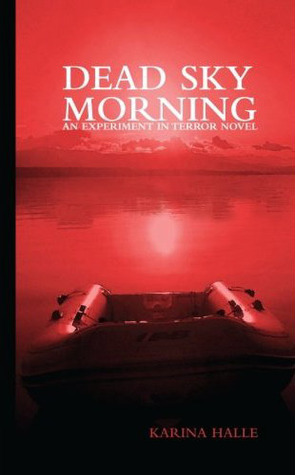 An incredible book that practically turned its own pages, but it kept me up because...well, it scared the shit out of me. Jesus, the things that happen here.....*shudders* It was like my own personal nightmare, and I loved it! I'm not usually a big fan of horror, so that's saying something.
6. Always On My Mind
a book you could not stop thinking about
Can't pick just one!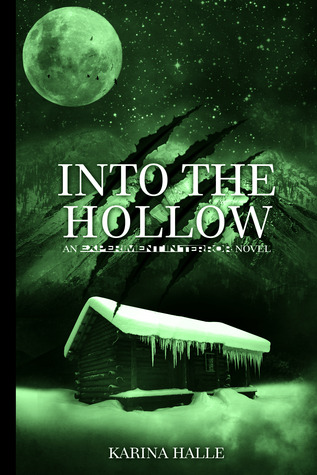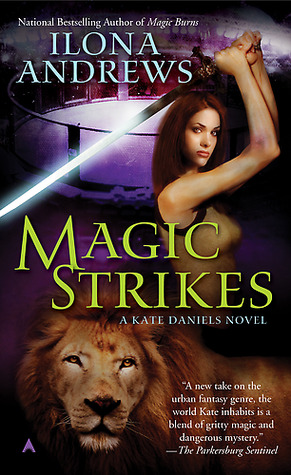 8. Getting Physical
a book which you love the way it feels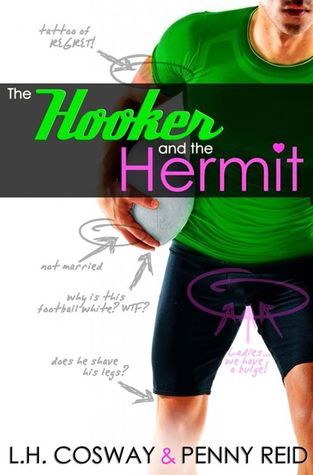 My review

I love the way this one feels! It's a bigger soft back that stays open on its own. Always nice. I prefer that type to hardbacks (damn dust jackets).
9. Thinking About The Future
a book or series you will reread many times in the future
Again, who can pick just one?
Entire series
Entire series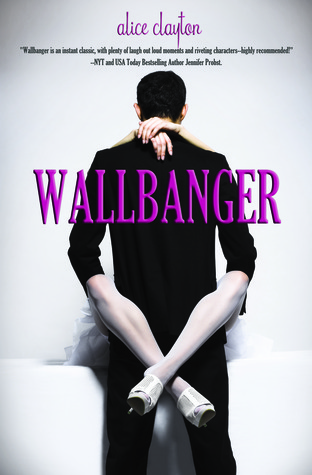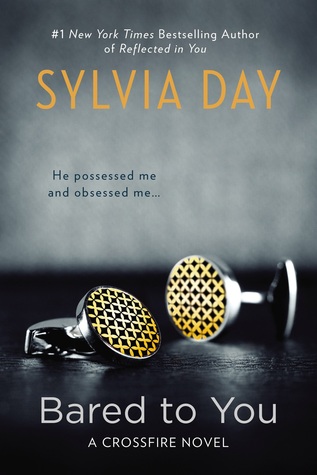 Shhhh...my guiltiest of guilty pleasures. Hush, everyone has one! Stop staring at me like that!
*pouts and walks off, stops and considers, then marches back*
It's better than 50 Shades of Grey, at least!
10. Meeting The Parents
a book you would recommend to your family and friends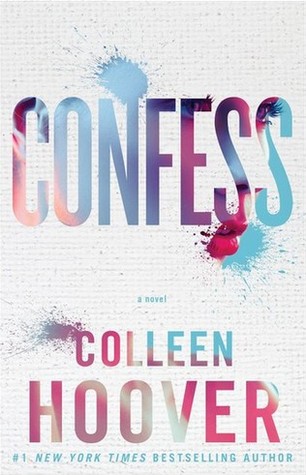 - The Bibliophile Babe