W… W… W… Wednesday, hosted by
Taking on a World of Worlds,
is a weekly meme showcasing what you just finished reading, what you are currently reading, and what you plan to start reading next.
What Did You Recently Finish?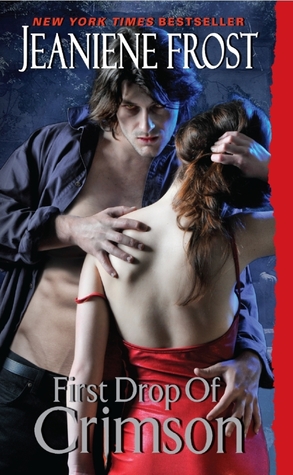 The night is not safe for mortals.

Denise MacGregor knows all too well what lurks in the shadows – her best friend is half-vampire Cat Crawfield – and she has already lost more than the average human could bear. But her family's dark past is wrapped in secrets and shrouded in darkness – and a demon shapeshifter has marked Denise as prey. Now her survival depends on an immortal who craves a taste of her.

He is Spade, a powerful, mysterious vampire who has walked the earth for centuries and is now duty-bound to protect this endangered, alluring human – even if it means destroying his own kind. Denise may arouse his deepest hungers, but Spade knows he must fight his urge to have her as they face the demon nightmare together…

Because once the first drop of crimson falls, they will both be lost.
3 stars for me. A enjoyable romance with Frost's trademark addictive pace, but I wasn't wowed by it. Denise has never been my favorite character, and she wasn't strong enough to be a main character in my opinion. However, it did give me a fantastic does of Ian! You've gotta love that cocky, egotistical man.
What Are You Currently Reading?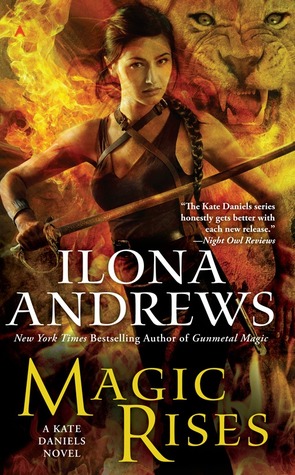 Mercenary Kate Daniels narrates a surprising trip with her bite-me humor. The pack of her mate Curran, werelion Beast Lord, need rare medicine from Europe to save children who die from stuck shapeshifting. Europe offers them barrels of the drug
if
they guard a spoiled princess. Knowing the invite is a trap, of course they sail right in.
This series gets better and better! Each book I read becomes my favorite, until I move to the next one. It's addictive!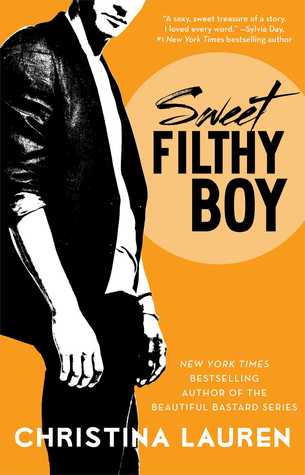 One-night stands are supposed to be with someone convenient, or wickedly persuasive, or regrettable. They aren't supposed to be with someone like him.
But after a crazy Vegas weekend celebrating her college graduation—and terrified of the future path she knows is a cop-out—Mia Holland makes the wildest decision of her life: follow Ansel Guillaume—her sweet, filthy fling—to France for the summer and just…play.
When feelings begin to develop behind the provocative roles they take on, and their temporary masquerade adventures begin to feel real, Mia will have to decide if she belongs in the life she left because it was all wrong, or in the strange new one that seems worlds away.
I'm listening to this one, and just started. I like it so far! The way the narrator does an...interesting job of Ansel's French accent. And by interesting, it's downright creepy. Like, I'm picturing some sleazy man stroking a handlebar mustache. Not sure why.
From New York Times bestselling author Rachel Vincent comes a richly imagined, provocative new series set in the dark mythology of the Menagerie…

When Delilah Marlow visits a famous traveling carnival, Metzger's Menagerie, she is an ordinary woman in a not-quite-ordinary world. But under the macabre circus black-top, she discovers a fierce, sharp-clawed creature lurking just beneath her human veneer. Captured and put on exhibition, Delilah in her black swan burlesque costume is stripped of her worldly possessions, including her own name, as she's forced to "perform" in town after town.

But there is breathtaking beauty behind the seamy and grotesque reality of the carnival. Gallagher, her handler, is as kind as he is cryptic and strong. The other "attractions"—mermaids, minotaurs, gryphons and kelpies—are strange, yes, but they share a bond forged by the brutal realities of captivity. And as Delilah struggles for her freedom, and for her fellow menagerie, she'll discover a strength and a purpose she never knew existed.

Renowned author Rachel Vincent weaves an intoxicating blend of carnival magic and startling humanity in this intricately woven and powerful tale.
- The Bibliophile Babe