Hey, everyone!
The Sunday Post is a weekly meme hosted by Kimba @
Caffeinated Book Reviewer
. It's a chance to share news. A post to recap the past week, showcase books and things we have received and share news about what is coming up on our blog for the week ahead. It's Monday, What Are You Reading is a fun weekly meme hosted by Sheila at
Book Journey
where we share what we've read and reviewed over the past week and what we plan to read next.
This was a pretty good week! Not too much work, and since there's the faintest air of maybe-someday-there-might-be-fall-in-Florida-in-theroy-eventually-maybe, I walked/ran roughly 5 miles every day on average. 68,651 steps as of

yesterday, so yay for that!
7 weeks of running. It's finally become my routine and not a chore. That's not to say it's my favorite activity (because trust me, it's not), but it's steadily getting better. It's becoming to where I'm happy that my body can do this with only slight effort, rather than having me bent double and wheezing after 20 seconds. I run in the mornings, and the barely noticeably pre-fall weather has helped hugely. Running in the 100+ degree heat and humidity is not fun, y'all.
Today there's a bit of work in the early morning, then a nice walk around the picturesque beach town with this little cutie:
My photography model and baby, Nola.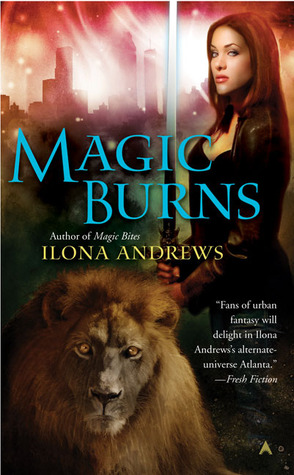 4 stars. So glad I continued after the first one! I love Curran, that cocky and smart ass sonovabitch, and Kate grew on me hugely in this one.
4 stars. A very surprisingly enjoyable full length novel. BDSM is fascinating, and this one showcased that quite well.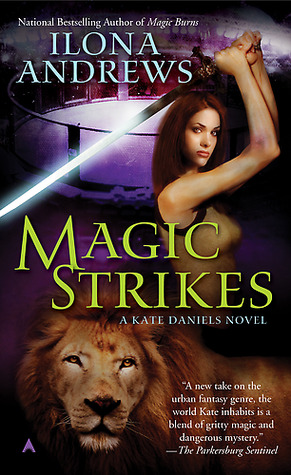 4.5 stars. In one word: Epic. In three: give me Curran! Ilona Andrews is truly gifted when it comes to fight scenes.
3 stars. Short, sexy fun.
I swear, the pages of this series are laced with crack. I finished the third, and then immediately picked up the fourth. They're addictive, and just keep getting better!
Have a good Sunday, everyone!
- The Bibliophile Babe