W… W… W… Wednesday, hosted by
Taking on a World of Worlds,
is a weekly meme showcasing what you just finished reading, what you are currently reading, and what you plan to start reading next.
What Did You Recently Finish?
5 stars! This series gets better and better.
What Are You Currently Reading?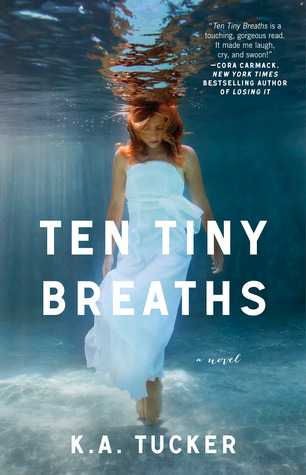 I'm listening to this one, and have finished just a little less than half. I'm not really feeling it. I've liked other K.A. Tucker books, and this is falling flat. I am so not a fan of insta-love.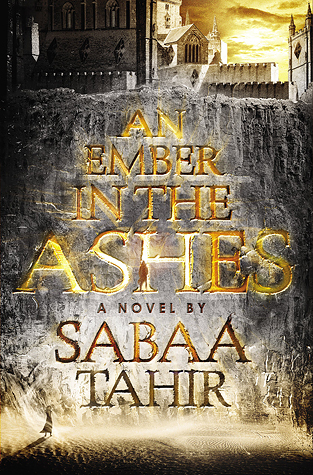 - The Bibliophile Babe