Hey, guys! Happy Friday. :)
This is my latest, teeny little book haul. I've imposed a book buying budget on myself, and this is the last of the free for all buying. I'll still have a once or twice a month budget haul for ya, though.
I just bought books 4 and 5 in the Kate Daniels series by Ilona Andrews, and those should be here sometime next week. I'm falling hard for Curran. <3
These are from Book Outlet, Alibris, Amazon and Audible.
Physical Books
eBooks
Audiobooks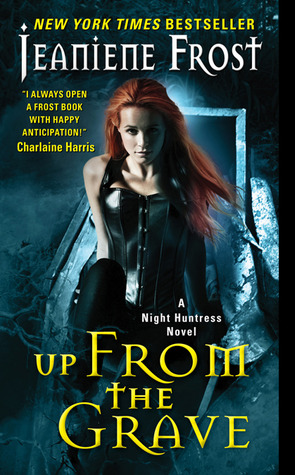 I had hoped I'd like this one more if I listened to it, but no. My god, the ending just infuriates me. Such a forced, out of character, and anti-climatic ending to a beloved series.
I seem to hoard my favorite books in both physical and Kindle form. Looks like audio's been added to the list.
- The Bibliophile Babe