Hey, everyone!
It's time for
The Broke and The Bookish's
Top Ten Tuesday
! This week's theme is Top Ten Books to Read If You Liked (Insert Popular Book or Author). Fun topic!
This week's topic has made it painfully clear that I don't read a lot of super popular books!
My Top Ten Eight
8. If You Liked....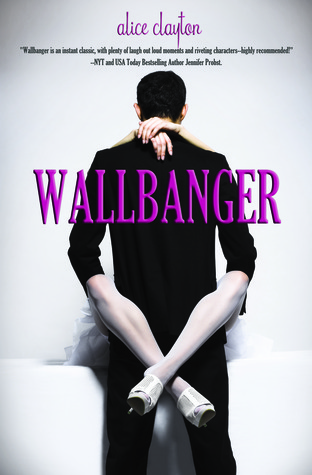 Wallbanger by Alice Clayton
You Should Try....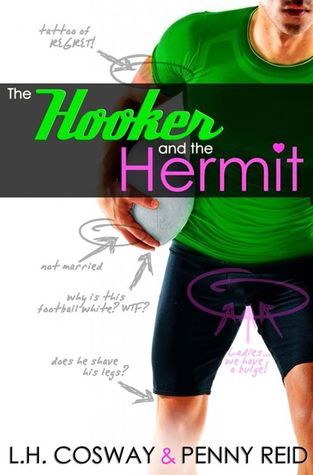 The Hooker and The Hermit by L.H. Cosway and Penny Reid
(my review!)



Both of these books are laugh out loud funny with realistic, relatable characters, hot sex, banter that just won't quit, and some seriously swoon-worthy men! Low angst romances that practically turn their own pages.
7. If You Liked....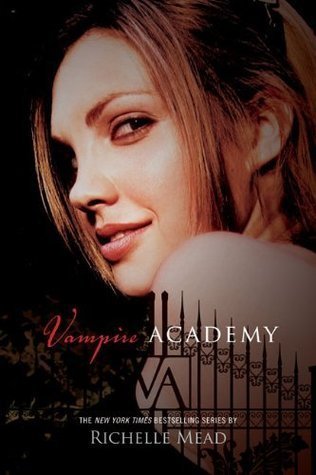 The Vampire Academy series by Richelle Mead
Try....
The Soul Screamers series by Rachel Vincent
I'm not the biggest fan of Vampire Academy, but I have to give it props for being a more interesting take on your typical YA vampire romance and kickass heroine. Oh yeah, and I can't help but fawn over Dimitri...
Soul Screamers is an unusual YA paranormal romance, as it deals with banshees and demons, which I personally haven't read in that genre before! There's fantastic character development (the heroine is nearly unrecognizable from the first book to the last, in a good way), a decent network of secondary characters, some nail biting action, and a fantastic romance.
Fair warning: there is a bit of a love triangle, but it's one of the best I've read. That's coming from the hater of all things love triangle. The initial romance never felt solid to me, and the connection between the eventual couple was so staggering that I didn't mind it at all. I was happy, to be honest!
6. If You Liked....
The Never Never novella trilogy by Colleen Hoover and Tarryn Fisher
Try...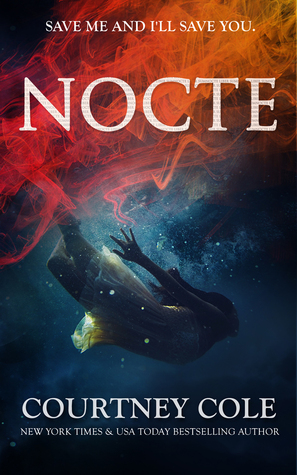 The Nocte trilogy by Courtney Cole
Both of these have been some of my favorites for 2015, and with good reason! Complete and utter mindfucks, I tell you.
I read them, and I don't have a clue where it's going; my thoughts get jumbled and I'm grasping at every straw to try and explain the beautiful, tangled webs the authors wove. Nocte is admittedly a lot more twisty what-in-the-hell-IS-this, but it is a full length series vs the novellas.
The third and final books for each series will be out this year and early next (Oct. 28th for the final Nocte and Jan. 26th for Never Never).
5. If You Liked...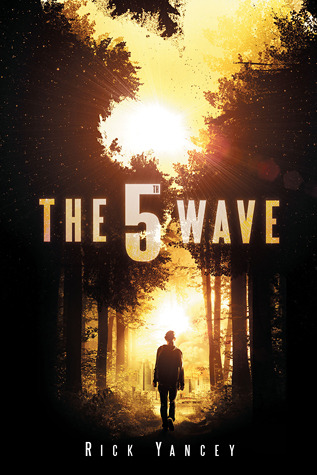 The 5th Wave by Rick Yancey
Try....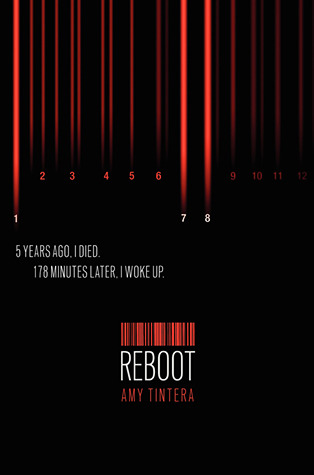 Reboot by Amy Tintera
Reboot shares the sci-fi and dystopian theme of Reboot, without the 10+ POVs and general cluttered plot. It focuses more on genetic aspects and experimentations, with a cold and calculating heroine that grows on you throughout the book. It's an intriguing perspective on humanity without enough action and "oh my god, did that just happen?!" moments to keep you on your toes.
Who else is curious to see The 5th Wave movie in January? I'm not sure what I think about the trailer.
4. If You Liked...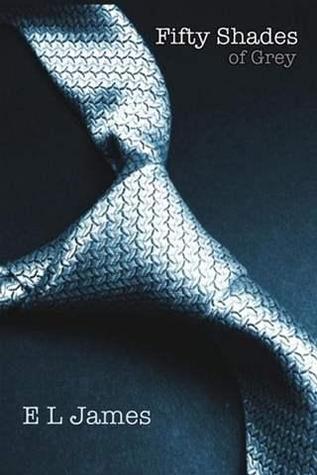 Fifty Shades of Grey by E.L. James
What to read next is the least of your concerns.
Just kidding. Mostly.
Try....
Wicked Ties by Shayla Black
If you're like me and were severely underwhelmed (and embarrassed to have read) 50 Shades, check out Wicked Ties. Holy fuck, now that's how you do BDSM romance. Suspense, action, romance, and some serious debauchery stretched over the course of three days, and it's a shockingly good love story. So damn filthy and delicious.
3. If You Liked..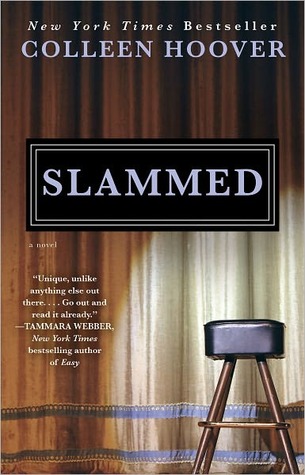 Slammed by Colleen Hoover
Try....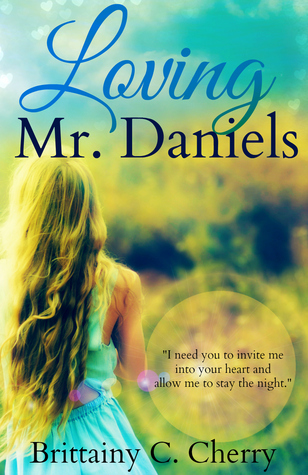 Loving Mr. Daniels by Brittainy C. Cherry
I wasn't the biggest fan of Loving Mr. Daniels, but I'm definitely in the minority there. Same forbidden-yet-sweet student teacher romance, well written and engaging. I prefer Slammed, though!
2. If You Liked...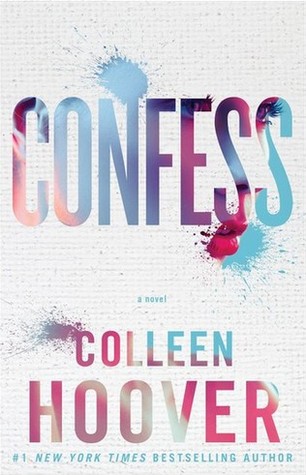 Confess by Colleen Hoover
Try....
Two of my favorite authors, though I think Karina Halle is the more talented of the two. While these novels aren't too similar as far as plots go, the overall tones complement each other quite well.
1. If You Liked...
The Fever series by Karen Marie Moning
Try....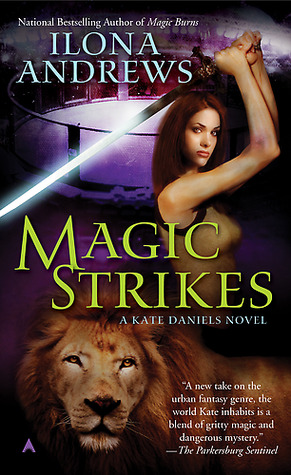 The Kate Daniels series by Ilona Andrews
Or...
The Night Huntress series by Jeaniene Frost
Both have similar aspects to the Fever series, and you almost have to read both series to get the overall comparison to Fever. Cat is closer to Mac in terms of personality, while Kate's world has more of the world building of the Fever series. Plus, you could have Barrons, Curran and Bones, and who could pass up that?
- The Bibliophile Babe