Hey, ladies!
I had some blow money...and it all went to books! Ah, it feels so good! I've been behaving for months now (okay, it was like 6 weeks. Maybe 7. But it felt like months. Ooops: I just checked, and my last haul was 3 weeks ago. Clearly, I am a terrible judge of time), and I am back with a bang!
I also went through my physical bookcases (shelf tour next week!) and really cleared them out. Hopefully there will be a trip to the huge used bookstore that takes your old books and gives you credit for them soon!
Several of these have already been read, and most are Kindle books. I was just looking yesterday at buying some of my favorite books in physical form, and real books are fucking expensive. Especially the indie or less mainstream authors I read. Damn.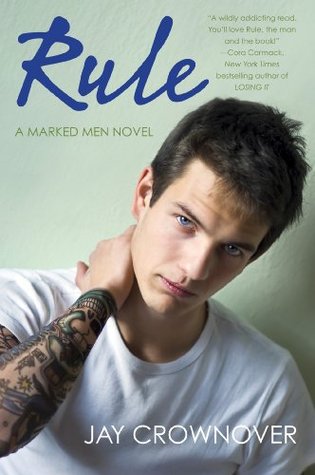 Read; 4 stars!
Read; 4 stars! I also have the Kindle of this. Whispersync, I'm telling ya.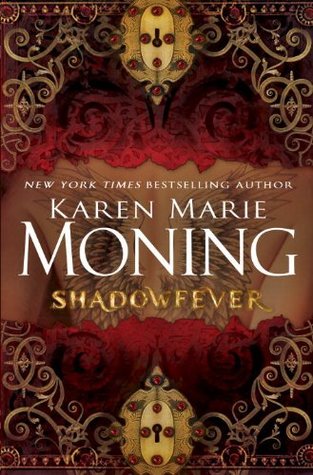 One of my favorite 5 star reads! I now have a copy of this in physical, Kindle, and audio version.
Read; 5 stars! I loved this!
Lachlan McGregor and Kayla Moore have fought hard for their happily ever after, so one would think their first Christmas together would be a piece of sugarplum cake.

But even though the city of Edinburgh is absolutely magical during the holiday season and the sizzling duo has enough steam between them to make snow melt, Christmas often brings its own share of troubles.

Kayla misses her mother and San Francisco while trying to adapt to life in Scotland, Lachlan struggles to stay on top of his ever-present demons (which pack more punch during the holidays) and his older brother Brigs is facing difficult memories of his own.

One thing is for sure though - this will be a Christmas they'll never forget.
Charlotte Conroy, Juilliard-trained violinist, was on the cusp of greatness when tragedy swooped down on dark wings, crushing her hopes and breaking her heart. The music that used to sing in her soul has grown quiet, and she feels on the verge of setting down her violin for good. To pay the bills, she accepts a job as a personal assistant to a bitter, angry young man who's been disabled by a horrific accident …
Noah Lake was an extreme sport athlete, journalist and photographer. He roamed the world in search of his next adrenaline high, until a cliff-dive left him in a coma. He awakes to find his career gone, his dreams shattered to pieces, his world an endless blackness that will never lift.
Charlotte begins to see that beneath Noah's angry, brittle exterior is a young man in a pain. She is determined to show him that his life isn't over, that he has so much to live for, never dreaming that she would become the only light in his darkness, or that he would help her find the music in hers.
The life he knew is over. The life she wants is just out of reach.
Together, they must face their fears and rediscover what it means to really live.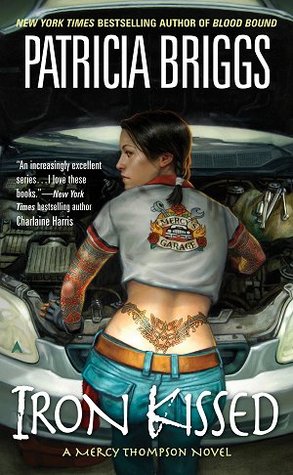 Read; 5 stars! Despite the atrocious covers, these books are crack like in their addictiveness. Each books get better and better! I won't be posting the summaries on these, because #SpoilerAlert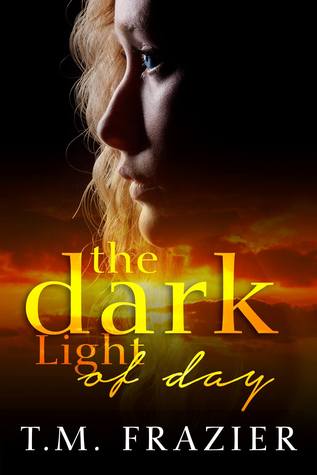 Abby has been through hell and has survived one of the most brutal childhoods imaginable…barely.
To the outside world she is just a loner with an attitude.
When her grandmother dies in a tragic explosion, Abby is left with questions-and nothing else.
Homeless, sleeping in a junkyard, and on the run from a system that has failed her over and over again, she meets Jake, a tattooed blue-eyed biker with secrets that rival her own.
Two broken souls that can't be healed. They can't be saved.
Abby & Jake have to decide if they can accept the darkness not only within one another, but within themselves.
If they can accept each other for who they really are, they might be able to learn that love isn't always found in the light.
I loved Fisher's Light, and this sounds like the polar opposite!



Claire is a twenty-something, single mom that grudgingly helps her best friend sell sex toys while she attempts to make enough money to start her own business to give her foul-mouthed, but extremely loveable (when he's asleep) toddler a better life.





When Carter, the one-night-stand from her past that changed her life forever, shows up in her hometown bar without any recollection of her besides her unique chocolate scent, Claire will make it a point that he remembers her this time.





With Carter's undisguised shock at suddenly finding out he has a four-year-old son and Claire's panic that her stretch marks and slim to none bedroom experience will send the man of her dreams heading for the hills, the pair will do whatever they can to get their happily ever after.





Warning: contains explicit sex, profanity and enough sarcasm to choke a horse.
Sometimes you have to tear everything down to build something new…
Sayer Cole is frozen inside. At least, that's what it's felt like for as long as she can remember. She's yet to let anyone past her icy exterior – and the one guy she thinks might melt her heart couldn't possibly be interested in someone so uptight.
Rough, hard and hot-as-hell, Zeb Fuller has rebuilt his life and his construction business since protecting his family sent him to jail all those years ago. His elegant client, Sayer, makes him feel like a Neanderthal in denim, but despite the many hints that he's been dropping to get to know her better, she seems oblivious to his charms.
Just as things finally start to heat up, Zeb's past comes back to haunt him and he needs Sayer's professional help to right a wrong and to save more than himself. As these opposites dig in for the fight of their lives, fire and ice collide in an unstoppable explosion of steam…
These covers make me angry. They do not do the books justice!
Currently reading!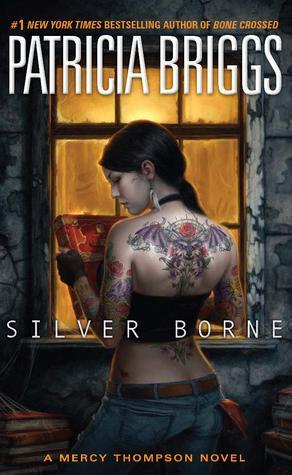 It's sad that this the best cover.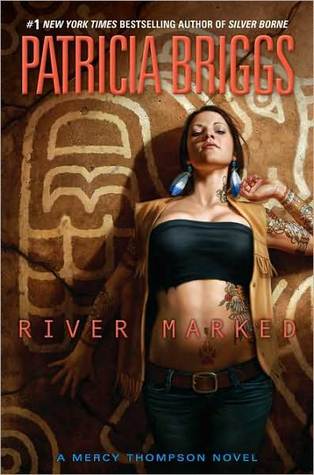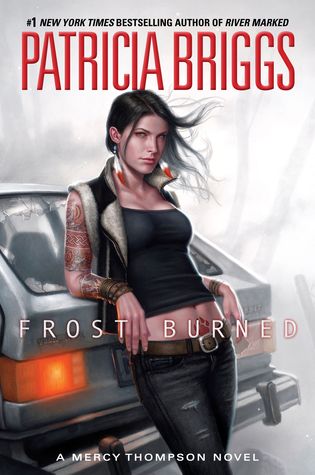 I was sold as soon as I saw the dogs mentioned.

"The dogs that deserved a chance, the guy who needed a second, and the girl determined to save him."



My name is Emma Sawyer.





I met Charlie and Wyatt on the same sultry, summer day. It was unexpected, leaving a feeling in the pit of my stomach like the time I drove too fast over Beckett Hill. The moment happened out of nowhere, all fast and quick and a little strange. Or maybe that was just Wyatt's personality.





It was Charlie that brought us together. Little Charlie with those ridiculous ears. I found the dog, waiting in a pool of his own blood. Waiting for someone. Waiting for me.





Now Wyatt, he wasn't waiting for anyone. At least that's what he said, except I saw something different in the broken guy all alone out in the woods. I knew he needed me before he knew it himself.





Wyatt with his hidden dimples. Wyatt with his warnings to stay away. He was a hard lump of coal, ready to burn everything around him. The more he burned, the more it pulled me into the pain I saw etched on his troubled face.





I wanted to help Wyatt. I wanted to save him like he had saved all the Charlies in the world. He told me not to fall for him, but I did anyway. I fell hard and fast and deeply in love with Wyatt Caulfield.



But that was before I knew his secret.

Kane and Helene were the best of friends until a nightmare devastated them… Hopes were destroyed, dreams shattered, a budding teenage love torn to pieces. Eleven years later their lives are nothing like they once were. Time has changed them … and not for the better.
Helene is smart, driven, and accomplished—her education and achievements a smoke screen hiding the frigid and fragile child wounded long ago.
Kane is equally obsessed with his coping mechanisms—fighting … drinking … screwing … compulsively destroying himself one vice at a time.
When their paths collide again, their past becomes an obstacle no coping mechanism in the world can protect them from. But confronting the past so they can heal in the present is no easy task. Can Kane reach Helene and recapture what used to burn so warmly between them, or will his own self destructive demons pull her into his hell?
A woman determined to look forward. A man always looking back. A love desperate to be restored.
"You're the brightest, warmest star in my universe. You'll never be less than everything to me."
Raise your hand if you love the debauchery of good smut!

We are told that God will punish the wicked. That sinful men will reap what they sow. We are told to scourge our souls with prayer and pain to become clean once again.

Well, here I am. Wicked and sinful. Desperate to become clean…even though it feels so good to be dirty.

But even I never expected what came next.

Even I never expected my punishment to come so soon.

***Midnight Mass is a novella and a sequel to Priest. It's intended for mature audiences only.***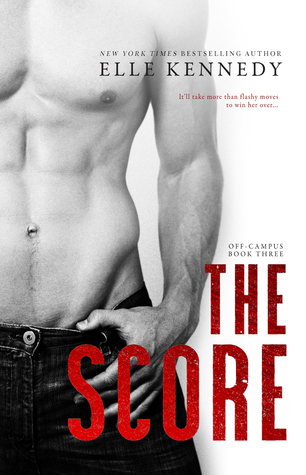 He knows how to score, on and off the ice
Allie Hayes is in crisis mode. With graduation looming, she still doesn't have the first clue about what she's going to do after college. To make matters worse, she's nursing a broken heart thanks to the end of her longtime relationship. Wild rebound sex is definitely not the solution to her problems, but gorgeous hockey star Dean Di-Laurentis is impossible to resist. Just once, though, because even if her future is uncertain, it sure as heck won't include the king of one-night stands.
It'll take more than flashy moves to win her over
Dean always gets what he wants. Girls, grades, girls, recognition,
girls
…he's a ladies man, all right, and he's yet to meet a woman who's immune to his charms. Until Allie. For one night, the feisty blonde rocked his entire world—and now she wants to be
friends
? Nope. It's not over until he says it's over. Dean is in full-on pursuit, but when life-rocking changes strike, he starts to wonder if maybe it's time to stop focusing on scoring…and shoot for love.
I regret nothing.
- The Bibliophile Babe