Hey, ladies!
It's once again time for
The Broke and The Bookish's
Top Ten Tuesday
! This week's topic is Top Ten Resolutions for 2016. They can be personal, bookish, whatever you fancy.
Here are mine!
I read anywhere from 12 to 25 books a month, and only average 3 or so reviews a month. I need to change that!
7. Read The Bronze Horseman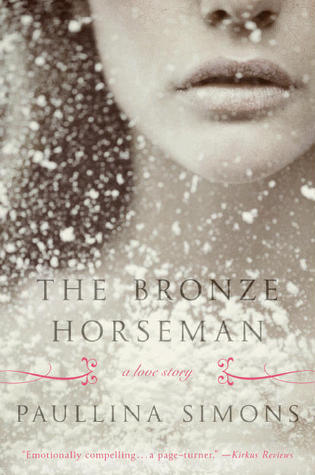 This is so not my thing. I don't do historical. I don't do third person. I don't do either World War. I really don't do massive books right off the bat as a series start.
However...people can't shut up about this one. Even people who usually total opposites in taste universally love this one!
I read over 250 books in 2015, but my average Goodreads rating was less than 3.5 stars. This year I want to read more books I truly enjoy, and see if I can get my average rating to 4. I'd rather read better than read more!
5. Finish the Chicagoland Vampires series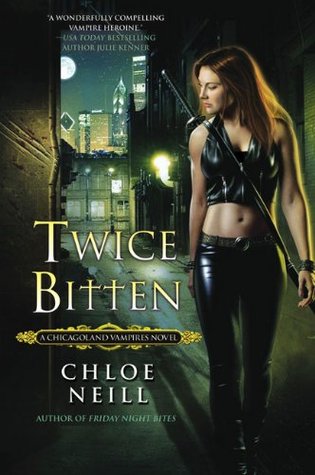 I've read the first two, and want to get to the rest. They're a little slower and less action packed than most paranormal/urban fantasy, but I enjoy them. I'm looking forward to some sexy times with Ethan!
4. Fill Up My Physical "Favorites" Shelf
Since Kindle books are usually much cheaper, I have a huge list of my favorite books that I don't have physical copies of. I want to change that!
3. Schedule More Blog Posts
I tend to write the day's post the previous night. On my other blog I sit down once or twice and schedule out the week's post, and I want to get into a similar rhythm over here.
2. Listen to More Audiobooks!
This goes without saying. I've discovered such a love of audiobooks in the past few months!
1. Try and Tackle the TBR (yeah right!)
I have so many books on my Kindle and physical shelves I need to get to. I keep telling myself to read more of what I have, rather than buying more. Alas, it never works. Oh well, can't say I mind!
- The Bibliophile Babe