Kindle Kandy is a Friday weekly bookish feature hosted by
The Book Dame
. We scan our shelves and eReaders to rediscover books that we own but have not read, to this point little more than shelf or Kindle Kandy.
With the Rock My TBR Challenge, I've been poking around in the depths of my Kindle more and more. Here are a few I'm considering next!
From the moment Lev Leokov spots the young woman hiding behind her hair in the middle of the gentleman's club, he can't take his eyes off of her.
For the very first time in his life, he is affected. Having been told his entire life that he can't process or understand emotion, he considers it a big deal.
When Mina Harris gets caught red-handed with a wallet that isn't hers, she falls apart. She's tired, lonely and hasn't eaten in days.
Lev offers her an ultimatum... A nice warm bed, a hot meal and a job, or the cops.
Mina takes her chances with Lev.
After all, a person with nothing has nothing left to lose.
THIS IS A STORY ABOUT SACRIFICE... DEATH... LOVE... FREEDOM. THIS IS A STORY ABOUT FOREVER.
Haven Antonelli and Carmine DeMarco grew up under vastly different circumstances. Haven, a second-generation slave, was isolated in the middle of the desert, her days full of hard work and terrifying abuse. Carmine, born into a wealthy Mafia family, lived a life of privilege and excess. Now, a twist of fate causes their worlds to collide. Entangled in a web of secrets and lies, they learn that while different on the surface, they have more in common than anyone would think. In a world full of chaos, where money and power rule, Haven and Carmine yearn to break free, but a string of events that began before either of them were born threatens to destroy them instead.
Murder and betrayal are a way of life, and nothing comes without a price-especially not freedom. But how much will they have to sacrifice? Can they escape their pasts? And, most of all, what does it mean to be free?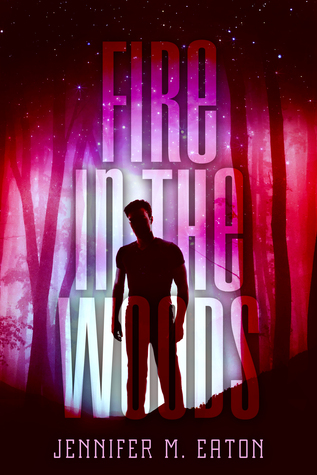 I'm in a weird book mood that I think this just might fit!


When a plane crashes in the woods near Jess's home, the boy of her dreams falls out of the sky—literally.





But David's not here to find a girlfriend. He's from another planet, and if Jess can't help him get back to his ship, he'll be stuck on Earth with nothing to look forward to but the pointy end of a dissection scalpel. But her father runs their house like an army barracks. and with an alien on the loose, Major Dad isn't too keen on the idea of Jess going anywhere.





Ever.





So how the heck is she supposed to help the sweetest, strangest, and cutest guy she's ever met? Hiding him in her room probably isn't the best idea. Especially since her Dad is in charge of the squadron searching for David.





That doesn't mean she won't do it.





It just means she can't get caught. Helping David get home while protecting her heart—that's gonna be the hard part.





After all, she can't really fall for a guy whose not exactly from here. As they race through the woods with Major Dad and most of the U.S. military one breath behind them, Jess and David grow closer than either of them anticipated. But all is not what it seems. David has a genocide-sized secret, and one betrayal later, they are both in handcuffs as alien warships are positioning themselves around the globe. Time is ticking down to Armageddon, and Jess must think fast if she's to save the boy she cares about without sacrificing Earth—and everyone on it.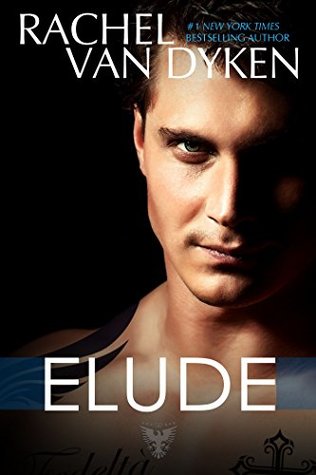 Twenty-Four hours before we were to be married--I offered to shoot her.
Ten hours before our wedding--I made a mockery of her dying wish.
Five hours before we were going to say our vows--I promised I'd never love her.
One hour before I said I do--I vowed I'd never shed a tear over her death.
But the minute we were pronounced man and wife--I knew.
I'd only use my gun to protect her.
I'd give my life for hers.
I'd cry.
And I would, most definitely, lose myself, to a dying girl---a girl who by all accounts should have never been mine in the first place.
I always believed the mafia would be my end game--poisoning my heart, while it claimed my soul. I could have never imagined. It would be my redemption.
Or the beginning of something beautiful.
The beginning of her.
The end of us.