Hey, ladies!
It's time for
The Broke and The Bookish's
Top Ten Tuesday
! This week is a freebie, so you can pick whatever you like. I'm sharing ten book tropes I'd like to see more of, as sort of a companion piece to the TTT back in October for
Ten Tropes I'm Tired Of Seeing
. Let's get to it!
In no real order...
10. A Family That Doesn't Suck
I'm so over the absentee parents and the oldest sibling stepping in for them. This is extremely prevalent in young adult, but it's almost a requirement for new adult as well.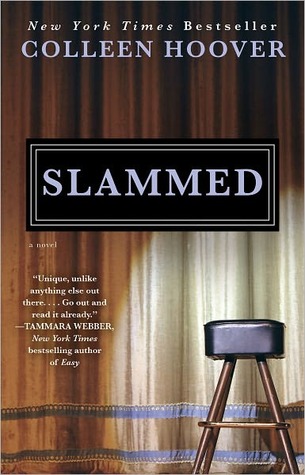 Not my favorite Hoover book, but I absolutely loved how present and involved Lake's mom was!
I wish more series focused around couples that have been together a while. I love seeing the relationship progression, love seeing people that just get each other, and I think the plot of the story tends to be stronger when you're not banking on unresolved sexual tension and indecision. The sex is usually better, too.
For example:
Cat and Bones - Night Huntress series by Jeaniene Frost
Kate and Curran - Kate Daniels series by Ilona Andrews
Mercy and Adam - Mercy Thompson series by Patricia Briggs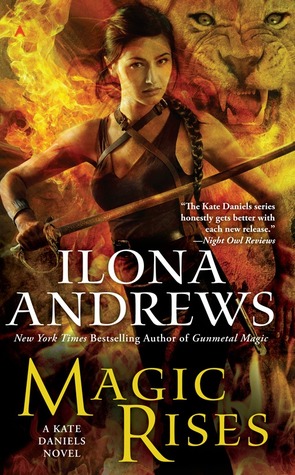 I can't wait for the next Kate book. This is my favorite in the series so far; may be time for a reread, audiobook style!
I want to see more heroines that stand up for themselves, that have their own ideas, and aren't sniveling little children. I'm over the doormat chick. My sympathy is short to begin with, and adding in a woe-is-me woman just sets my teeth on edge.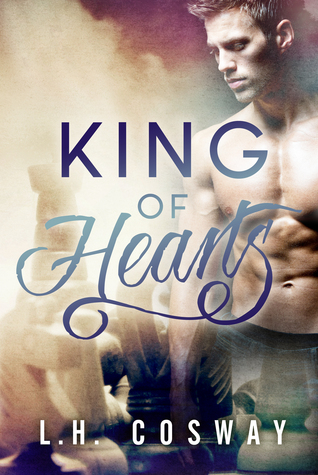 Alexis was a fantastic example of a heroine with backbone! Smart, sassy, and opinionated. Like yours truly. ;)
My Review
Sexual tension is fine and dandy, and much needed in romance. BUT...give me banter! Give me light and funny flirting! I want to see that this couple can have fun together. If you can't have fun, I don't feel too terribly inclined to fawn over the romance.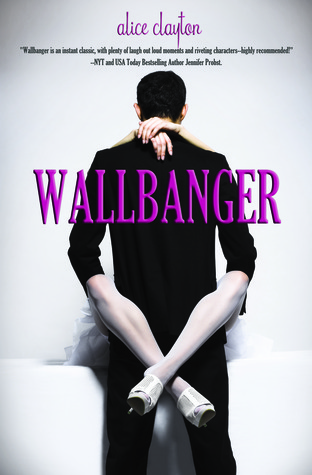 This will forever and always be one of my favorite contemporaries. Hilarious, sexy, and so fun!
You can love each other. You should love each other. However, it saddens me to see these characters get so wrapped up in their romance that they lose themselves, or the people who are too stupid to get out of their toxic relationships.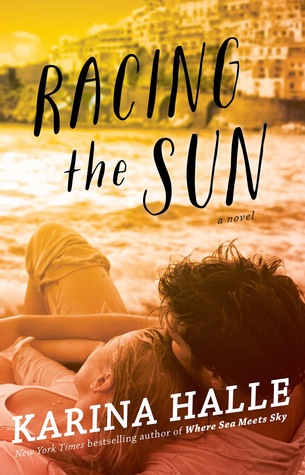 This couple wound up having a great relationship, especially for new adult. The heroine says:
"I love him more and more each day, even when he's not here. But I can't let him be my everything."
That's a healthy relationship!
My Review

You sexiness goes up 10 points if you're a dog lover. *makes grabby hands*
The love interest in this story, Lachlan, made me completely swoon with how he was around his dogs. #AllTheFeels
My Review
4. A Total Lack of Angst Wallowing
Life happens. Sometimes it's amazing, sometimes it's heartbreaking or scarring or just plain unfair. It's fine and even healthy to acknowledge it, fine to have it as a part of your passed that's shaped you into who you are. But for the love of fuck, please don't wallow in your own sorrow for the entire novel.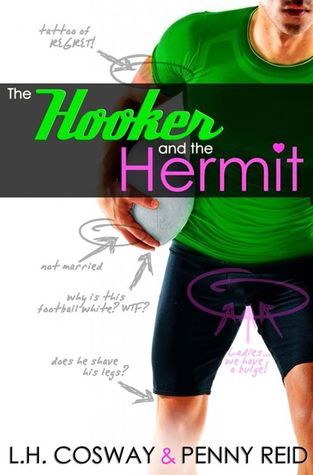 L.H. Cosway is a great example of a writer that doesn't douse their characters in unnecessary angst. This book in particular does a great job of that!
My Review
3. Romantic Suspense...That's Romantic

I actually really like romantic suspense, but I don't read much of it. It's almost never romantic enough for me, and tends to feel a bit...dry, and this is nearly always pertinent for books in the adult genre. I can't even explain why!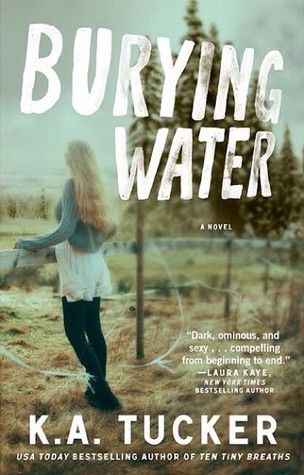 This is my favorite romantic suspense ever, and my favorite Tucker book! Sexy, action packed, romantic, mysterious, engaging, and kept me on the edge of my seat (and 1st person perspective. I need that.). That's what I want with romantic suspense.
My Review

I'm binge reading the Mercy Thompson series right now, and I love that I read a book, and another is waiting for me. Series make me happy!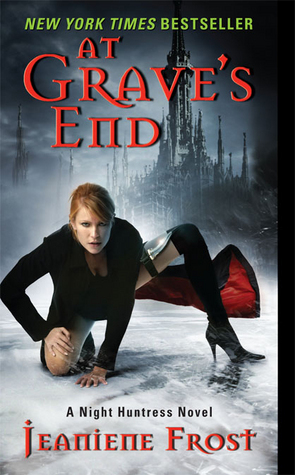 My favorite binge series, by far.

I've read Twilight, Harry Potter, Hunger Games, and 50 Shades of Grey. I don't need to read the same thing slightly switched around. Please and thank you.
Give me new plots, controversial ideas, and something fresh, such as:
Forbidden by Tabitha Suzuma (ugly cry warning)
Never Never by Colleen Hoover and Tarryn Fisher
Love, in English by Karina Halle
Lawless by T.M. Frazier
The Stars Never Rise by Rachel Vincent
The Hallowed Ones by Laura Bickle
This was a refreshing take on new adult, and one I really enjoyed!
My Review
What about you? What would you like to see more of?
- The Bibliophile Babe