Amazon

This sounds so interesting! A man sent to prison for allegedly murdering his girlfriend is back in town, forms an unexpected friendship, and bad things start to happen.
Amazon

These were so fun and smutty! Super short, very hot, and engaging.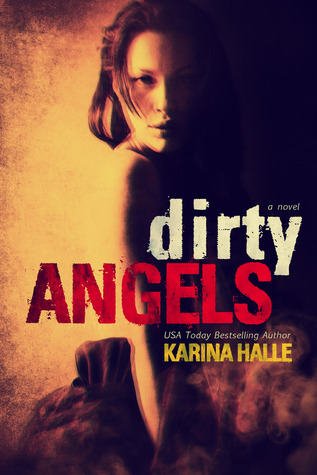 Amazon

The first book in one of my favorite series is currently FREE! This is a very dark, twisted romance about Mexican drug cartels, kidnapping, murder, sex, all that good stuff. Incredibly fast paced, fucks with your head. Not for the faint of heart. Seriously, listen to the author's warning with this book.
Amazon

A boy with telekinetic powers is thrust into a world of terrifying paranormal and government organizations.
Amazon

A physic teen, an ancient struggle, and a brewing war.