Hey, everyone!
It's once again time for
Top Ten Tuesday
, the weekly meme hosted by
The Broke and The Bookish
. This week's topic is Top Ten Authors You've Read The Most Books From. If you can't come up with 10, just share as many as you can.
Today's topic was surprisingly difficult for me. I tend to bounce around with what I read, and rarely read a bunch from one specific author. As such, I've counted authors I've read three or more books from.
In no real order:

Author of the Blood Bound trilogy (adult), The Stars Never Rise (YA), The Shifters series (adult), and the Soul Screamers series (YA). She has an easy, absorbing writing style with enjoyable heroines and all kinds of holy-hell-I-ship-so-hard romances.

To date I've read The Stars Never Rise and all of the Soul Screamers books, and am nearly done with the first Blood Bound book.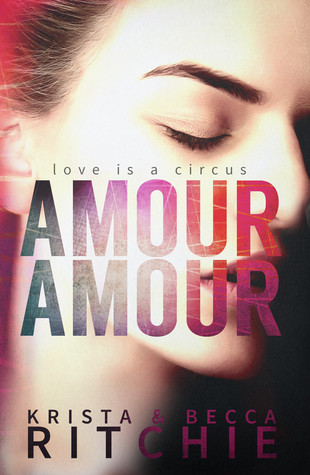 New adult authors of the Addicted and Calloway Sisters series (connected series) as well as Amour Amour, with several highly anticipated books releasing next year. I love their writing style; it's so raw and beautiful. All their books have richly developed side characters and plots that just suck you right in.

To date I've read Addicted to You, Addicted for Now, and Amour Amour.
Author of the Charley Davidson series (adult romantic urban fantasy) and the Darklight series (YA paranormal romance). I enjoy the light, easy aspect of these books. They're always amusing and enjoyable, though I'm often frustrated with Charley.
I've read the first book in the Darklight series and up to book four in the Charley Davidson series.
Young adult author of One Past Midnight, The Violet Eden/Embrace series, and Disruption series. Her stories are fast paced, engaging, and addictive. I'm a huge fan of the Embrace/Violet Eden series, and One Past Midnight was a pleasantly surprising read.

I've read all five Violet Eden books, and One Past Midnight. Highly recommend.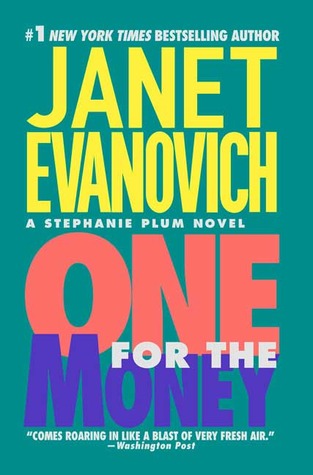 Most famous for her Stephanie Plum series, though she's written many others, including The Heist and Wicked Business books. Super fast, enjoyable mysteries. I loved the books up until book 12, but I've grown a bit weary with them. That girl needs to stop waffling and pick Ranger, for god's sake!

I've read all 21 Plum books.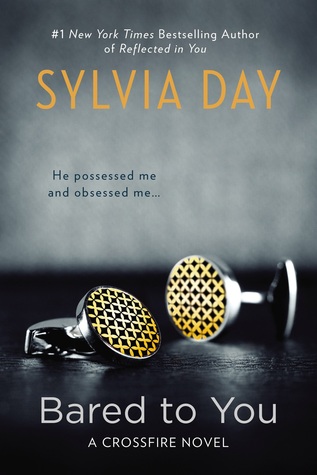 Most notably the author of the Crossfire series, she has a plethora of different books, mostly erotic romances. People love to hate on the Crossfire series, but it's one of my all time favorites and a complete guilty pleasure. Because really, is there anything better than angsty, passionate porn with a man you really shouldn't condone, but can't help loving?

I've only read the four Crossfire books, though have many others from her on my TBR!
One of the most beloved paranormal/urban fantasy writers! Author of the Nighthuntress, Nighthuntress World, and Night Prince series.
One of my all time favorite series! Wildly entertaining, sexy, hilarious, and at time shockingly heartbreaking (if you've read the books, you know the scene I'm talking about...that one where that one thing happens to a certain delicious vampire). Plus, I love Bones. Seriously adore that vamp. I hated the final book though, and like to pretend none of that ever happened!

I've read al 7 of the Night Huntress books (plus the novella), and have several others on my TBR.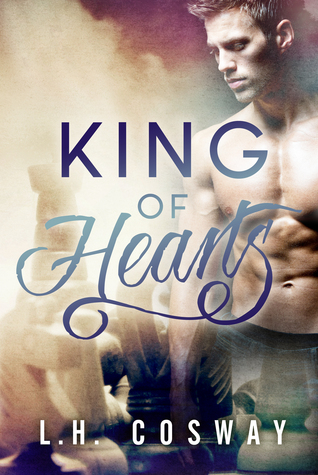 Author of the Hearts series, Painted Faces, The Ultimate Power series, and The Hooker and The Hermit, L.H. Cosway is on my top five favorite authors list. Her protagonists are incredible, her writing witty and sharp, and I breeze right through her books in a single sitting. She knows just how to write my book boyfriends! I have a whole harem of her men.

As of right now I've read Six of Hearts, Hearts of Fire, King of Hearts, and Painted Faces. All of her others are on my TBR, too.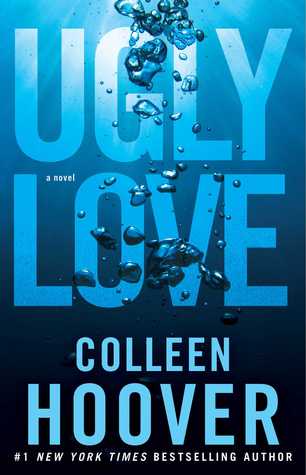 Do I really need to introduce the queen of new adult? If you've never read one of her books, you're seriously missing out. I suggest starting with Slammed, Ugly Love (tissue warning!!) or Confess if you're a CoHo newbie.

I've read Slammed, Point of Retreat, This Girl, Hopeless, Maybe Someday, Never Never Part 1 and 2 (with Tarryn Fisher - incredible combo!), and Confess. I'm dying for the release of her next book, November 9!
It shouldn't come as any surprise that Halle is on here. I worship the ground that woman walks on. Never have I read another author whose work I adore so much!
She writes everything from paranormal/horror to contemporaries. You really should grab one of these. I suggest starting with Love, In English, Racing The Sun, or Sins and Needles.

At the moment, I've read:
All 9 Experiment in Terror novels (plus 3 novellas), Love, In English and Love, In Spanish, The Pact, The Offer, the Sins and Needles trilogy (plus novella), Where Sea Meets Sky, Racing The Sun, Dirty Angels and Donners of The Dead. I have...I think three to read.
Which authors have you read the most books from?
- The Bibliophile Babe