Hey, everyone!
The Sunday Post is a weekly meme hosted by Kimba @
Caffeinated Book Reviewer
. It's a chance to share news. A post to recap the past week, showcase books and things we have received and share news about what is coming up on our blog for the week ahead. It's Monday, What Are You Reading is a fun weekly meme hosted by Sheila at
Book Journey
where we share what we've read and reviewed over the past week and what we plan to read next.
We had two days of beautiful weather here in Florida this week; beautifully breezy, sunny, warm and no humidity. It was so perfect! I need that climate all year long, haha. It's back to being hot and humid again, but maybe fall will come...eventually.
I've been running for four weeks now. I've only missed two days through all of that, which I'm pretty proud of. I almost enjoyed doing it on those two gorgeous days, and it was lovely. I've realized it's not so much the running I hate, as the weather I'm doing it in. I'm so ready for fall!
I've been trying out some audiobooks, and while I've found a few I like (the narrators for Karen Marie Moning's Fever series make me want to listen to them all!), I think I'll mostly stick to physical books. Most of the narrators sound the same, and I can't even begging to explain how crazy it drives me when the woman does a man's voice, or vice versa. They do seem to help me keep my focus when dealing with books written in third person, so that's a plus.
Does anyone have any good recommendations for audiobooks?
Book Review: The Hooker and The Hermit by L.H. Cosway and Penny Reid
Top Ten Tuesday: 10 Characters You Just Didn't Click With
Monthly Wrap Up
Book Review: The Unidentified Redhead by Alice Clayton
Book Haul
*Subject to change, since I can't stick to a schedule to save my life
7 books this week, 6 full length novels and a short novella.
2.5 soap opera in book form stars.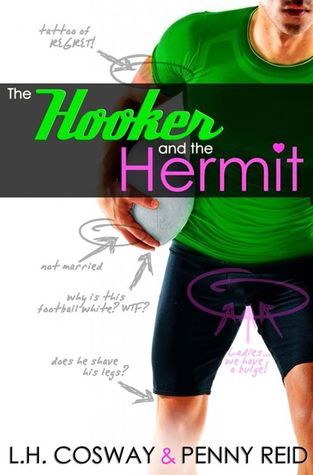 5 hilarious and sexy stars!
2.5 smutty stars.
5 stars!
5 stars!
1 star. Laughably stupid.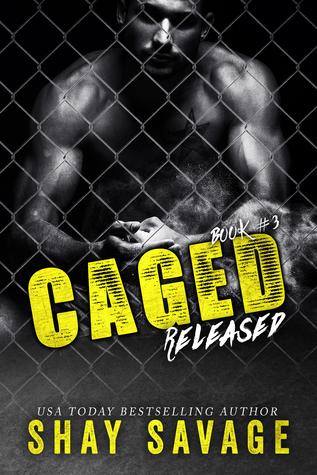 5 "hurts so good" stars!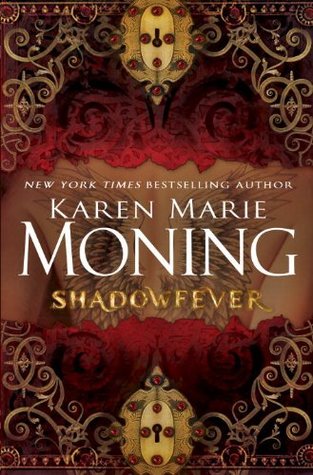 I just love this!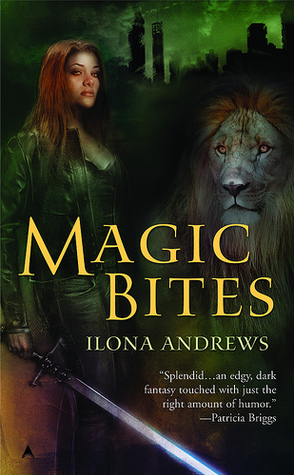 I'm having such a difficult time getting into this, but I'm pushing through. I always struggle with urban fantasy for a bit!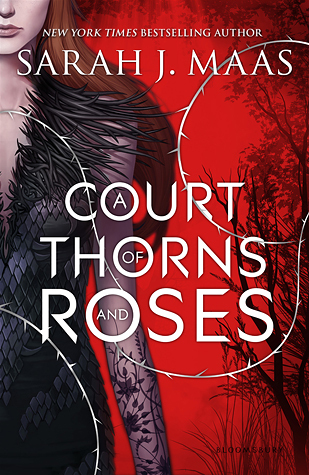 I need to pop my Maas cherry, so I might just get this one off Audible. If you've read Maas, would you suggest this one or her Throne of Glass series to start with?
- The Bibliophile Babe