Hey, everyone!
It's another full work week, so today I'm being quick and doing the 1989 Book Tag. I spotted it over at
Brandie is a Book Junkie
, and the questions are based off the songs from Taylor Swift's latest album. I'm admittedly not a "Swifty", but I thought this tag looked really fun! It's a long tag, so I'm picking my favorites.
You can want who you want, boys and girls and girls
1. A book with LGBT themes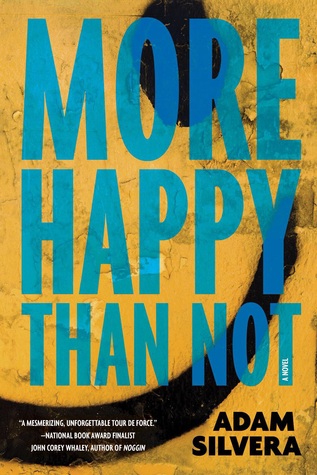 Add to Goodreads

I haven't read this yet, but I'm dying to! I almost picked I'll Give You The Sun, but the preview I downloaded had a bit too much purple prose for me.
You can tell me when it's over, if the high was worth the pain
2. A book that hit you right in the feels, but was totally worth it
Add to Goodreads

I was truly surprised at just how hard this book hit me. The authors do an amazing job with the subject matter.
I'm a Nightmare Dressed Like a Daydream
3. A book you hated, but loved the cover.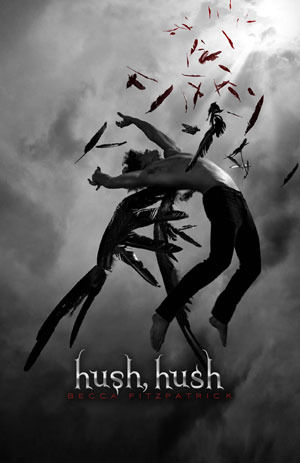 Add to Goodreads

I didn't actually hate this book. In fact, the entire series is a guilty pleasure of mine. It's not high literature, but it really hits the spot for a trashy paranormal YA romance. Plus, that cover! Cover lust in the extreme.
I've got a blank space, baby, and I'll write your name
4. Your latest book boyfriend/girlfriend
Add to Goodreads

Did a reread of this book last week and fell in love with Bones all over again! <3
Style
We never go out of style
5. A timeless classic you love
Not a fan of classics.
The rest of the world was black and white, but we were in screaming color
6. A book that had vivid world building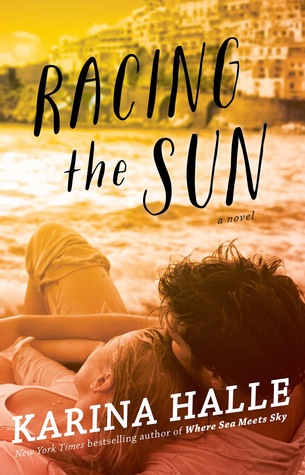 Add to Goodreads
A contemporary isn't what I'd usually go for in terms of world building, but Karina Halle painted the most beautiful picture of Italy in this 5 star read.
My review
Add to Goodreads

This series had a rocky start for me, but it's one of my all time favorites and has phenomenal world building!
The monsters turned out to be just trees
7. A book where things weren't exactly how they seemed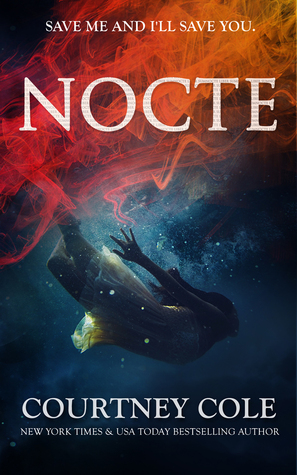 Add to Goodreads

I've read the two books that are out in this trilogy, and I still don't have a clue what the fuck is going on. So many twists and turns, you never know what's real and what's not. It gives you a false sense of security to start with, and then rips the rug out from under you. One of my favorites of this year.
All You Had To Do Was Stay
You were all I wanted, but not like this
8. A book you were eagerly anticipating, but ended up being disappointed by
Add to Goodreads

It's no secret that I'm a huge fan of Karina Halle, but I was so disappointed with this book. It's the only one of hers I disliked and wouldn't recommend.
Shake It Off
The haters gonna hate
9. A book/series that everyone seems to love, but you can't help but hate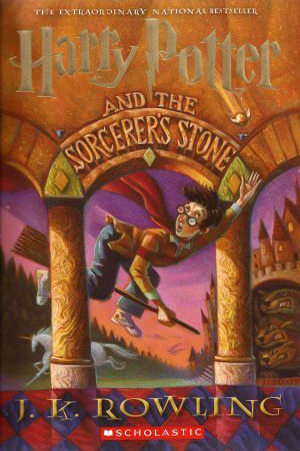 I can't stand this series. There, I said it. Prepare your tar and feathers. ;)
10. A book/series you love, but everyone else seems to hate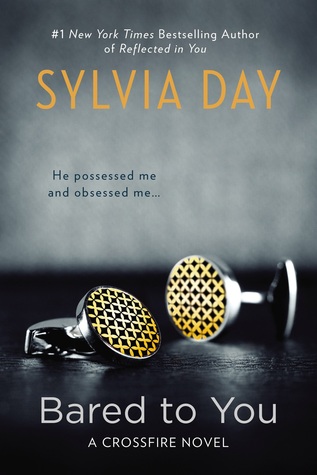 Add to Goodreads

People love to bitch about these books, but I love the series. It's like a sexier, more realistic and enjoyable 50 Shades....and has the benefit of not reading like bad FanFiction. Oh wait, there's a reason 50 Shades is like that.
I Wish You Would
I wish you knew I'll never forget you as long as I live
11. A book/series you know you'll always love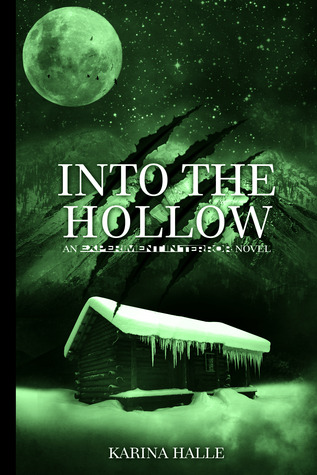 Add to Goodreads

The Experiment in Terror series by Karina Halle. Shocking, I know. I wish I could read these books for the first time all over again!
I wish you were here, right now
12. An upcoming release you wish you could have right now!
Just one?! One of my most anticipated hasn't revealed its cover yet (come back tomorrow to see it!), so I'll go with:
- The Bibliophile Babe