Hey, everyone!
The Sunday Post is a weekly meme hosted by Kimba @
Caffeinated Book Reviewer
. It's a chance to share news. A post to recap the past week, showcase books and things we have received and share news about what is coming up on our blog for the week ahead. It's Monday, What Are You Reading is a fun weekly meme hosted by Sheila at
Book Journey
where we share what we've read and reviewed over the past week and what we plan to read next.
This Week's Recap
Upcoming
Monday This and That
July Recap/Reading Goal Update and Book Haul Roundup
Book Review for either: Death and The Girl Next Door, The Hallowed Ones, Playing For Keeps or The Forest of Hands and Teeth (#so indecisive. Maybe I'll just do mini reviews in one post!)
OR Unpopular Opinions Book Tag
Cover Reveal: Dirty Promises by Karina Halle (so. flippin'. excited!!!)
Book Review: Hearts of Fire by L.H. Cosway
Recently Finished
2 stars. So much potential, poor execution.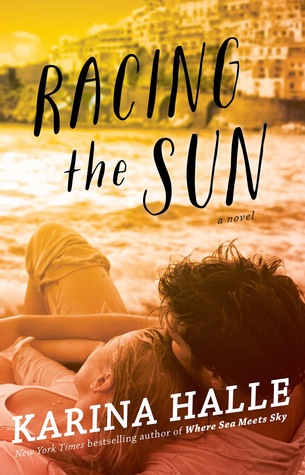 5 stars. Review linked about. One of my top 5 favorites for this summer!
3 stars. Because what's a week without a little book porn?
Currently Reading: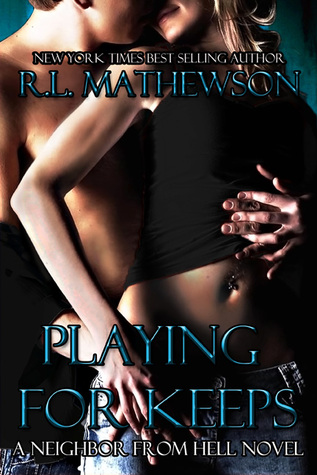 Nearly finished. It has some issues, but is a surprisingly funny and engaging read.
About 70% done. Very interesting and creepy.
What Will I Read Next?
Not sure! Probably one of these: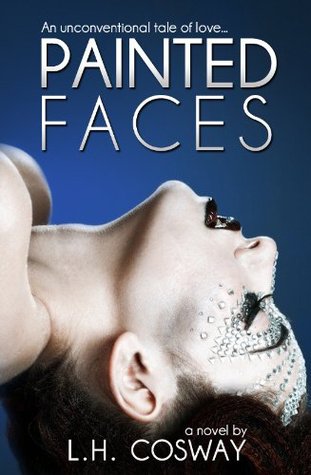 Apparently it's a straight drag queen romance. Sounds bizarre, but Cosway is one of my favorite authors, and if anyone can pull that off, it's her.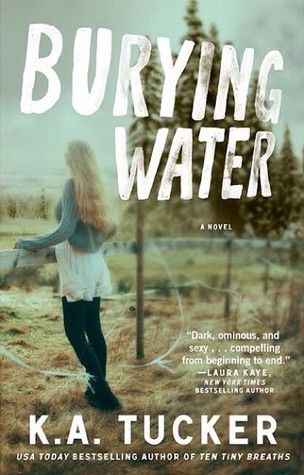 A new adult romance about a young woman who loses her memory. I've never read anything by this author, but I've heard great things about her and this book.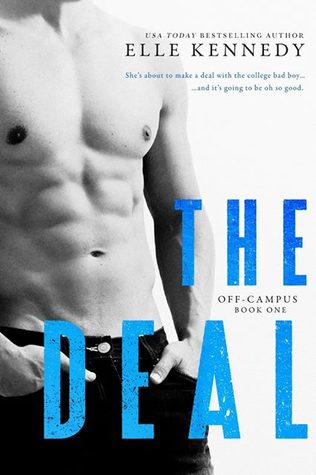 A new adult about a good girl striking a deal with the college bad boy. Has fabulous reviews and several of my favorite bloggers have raved about it. I actually started in on it a few nights ago. Seems pretty run of the mill NA, and I'm not a fan of jocks. At all. Hopefully it improves. I'm only a few chapters in.