Hey, everyone!
Yes. Yes, I've done it again. Here's ("another?! Does this chick ever STOP?!") book haul for ya! I had a bit of a last hoorah before I'm enforcing a book budget on myself, so this is just the first of a few more to show.
I really, really need another bookcase. Seriously. I went through all four of my floating shelves and the free standing case yesterday, and there's still no space. :p
A few weeks ago I won a giveaway from my all time favorite author, and my prize arrived yesterday! Signed
and
personalized copies of Karina Halle's latest books, Where Sea Meets Sky and Racing The Sun
(my review for that one can be found here)
. I was only expecting Racing The Sun, and I had the biggest fangirl moment when I opened it! Made my day. :D
Excuse my tiny terror of a dog in these. I dog-blog too, and we'd just been shooting some dog food review pictures. She wasn't sure why these weren't for her, too.
And my beautiful prizes!
Currently reading and really enjoying.
Also reading. Depressing but also strangely annoying.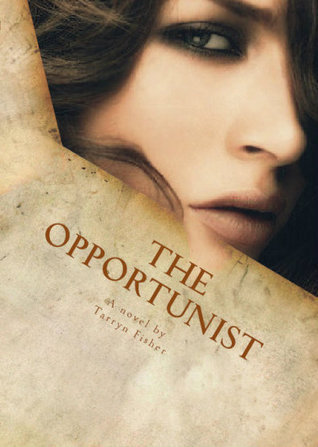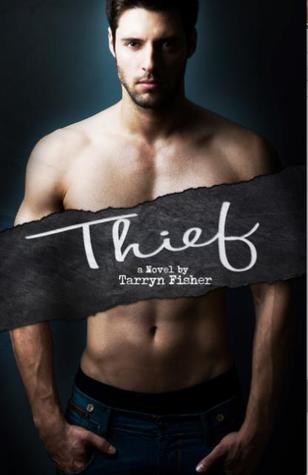 The whole series was like $2 or something, so I snagged it! I haven't read any Tarryn Fisher yet, aside from what she wrote with Colleen Hoover in the Never Never series. I've heard amazing things about these.
- The Bibliophile Babe