Good morning, everyone!
The Sunday Post is a weekly meme hosted by Kimba @
Caffeinated Book Reviewer
. It's a chance to share news. A post to recap the past week, showcase books and things we have received and share news about what is coming up on our blog for the week ahead. It's Monday, What Are You Reading is a fun weekly meme hosted by Sheila at
Book Journey
where we share what we've read and reviewed over the past week and what we plan to read next.
As of yesterday, I've been running for two weeks. And I hate it. Hate it with a burning passion, haha. I've never run before, and while I'm the farthest thing from sedentary, it's kicking my ass! I've been doing yoga every day for over a year now (and not the "let's all feel the world cradle us...ommmmm" type. No, this is some serious fitness going on), and while I am quite strong for my 110lb, 5'7" frame and pretty flexible, I have no endurance when it comes to running. None whatsoever. It's getting slowly, slowly better, but I definitely don't enjoy it like I do yoga. I'm hoping that'll change soon..... I'm doing about 3 miles of scheduled running/walking a day, plus yoga and general activity.
Speaking of running, it's making me eat all the time. Everything. Everything in sight. I don't think I've gone more than two hours without eating something since I started. I "clean eat", but damn! I've got to be pushing 2,800+ calories a day. I'm glad I'm not running to lose weight, haha. In fact, I'd appreciate it if my boobs would stop slowly shrinking!
Today is
finally
a day off from a grueling stretch of work. First full day off since the Sunday before last, oy vey. Lots of days starting at 4:30am! So, so relieved to be off today.
It's my youngest sister's birthday, so we're just doing a little party in the morning and the beach later in the afternoon, weather permitting. Hopefully I can get a good run there, and snap some photos for my other blog. It'll be fun!
Book Review: Screwdrivered by Alice Clayton
Top Ten Tuesday: Top Ten Auto-Buy Authors
The Book Courtship Tag OR Dear Romance Writers, We Need To Talk
Book Review: The Unidentified Redhead by Alice Clayton
*since I apparently cannot stick to a schedule, these are subject to change
It was a smut and short stories kind of week! I didn't realize just how much book porn is on my Kindle and Kindle app. It's really quite impressive. It puts 15 year old boys to shame.
Goodreads

This was a hilarious and wildly enjoyable contemporary romance from one of my favorite authors. Review to come!
Goodreads

I read four of these so far, and it's some seriously fun smut. Short story at 35 pages.
Goodreads

Another fantastic and hilarious read! I love Alice Clayton.
I'm pretty sure I OD'ed on the angst of the new adult genre, and her books have been a breath of fresh air lately. Review to come!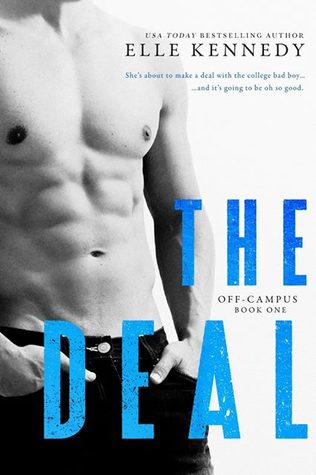 Goodreads

Everyone loved this book, and I had a major case of "am I even reading the same thing?!". While it never really had a solid direction and the characters were a bit flat, it was a low angst and enjoyable college romance. Review to come, maybe!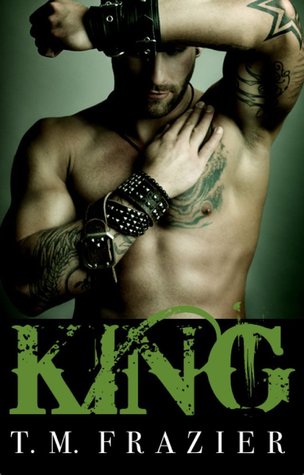 Goodreads

This has been buzzed about all over Goodreads and Facebook. Curious to see what the hype's about!
Goodreads

....Stop looking at me like that! I said it was a smut week, and I meant it!
Goodreads

If the post office ever decides to deliver it, that is.
- The Bibliophile Babe