Hey, guys!
The Sunday Post is a weekly meme hosted by Kimba @
Caffeinated Book Reviewer
. It's a chance to share news. A post to recap the past week, showcase books and things we have received and share news about what is coming up on our blog for the week ahead. It's Monday, What Are You Reading is a fun weekly meme hosted by Kathryn at The Book Date
where we share what we've read and reviewed over the past week and what we plan to read next.
Not too much going on this week! Work, and bi-polar weather, and that's pretty much it. :) It's been bouncing around from hot and humid (upper 80s, in November!), to cool and breezy (mid 60s). It's been absurdly warm this year.
Remember a few weeks ago when I told you all about the abandoned puppy I picked up on the side of the road? Well, she's been here a month as of yesterday, and is
thriving.
I can't even believe she's the same dog! Her name is Roxie, after the main character in Nuts by Alice Clayton. And yes, she's being serenaded by an awful cover of The Police's song "Roxanne". ;)
She's being treated for mange and is growing in hair, and she's gained 12lbs since she arrived. She's now at 35lbs, instead of the 23lbs she arrived at. She's an older puppy, around 8 months or so.
She seems like a little pit bull mix, but I'm not sure yet. She's such a sweet, loving girl. She does have some behavior problems like shyness with new situations and men (not surprising), as well as a bit of crate-guarding, but otherwise she's quite well adjusted and we're working through her problems. She's now house trained, crate trained, walks well on a leash, is polite with my other dogs, and knows sit. She's very smart, and I'm so glad to have found her.
Steps this week:
Sunday -6,436 (day of driving)
Monday - 17,358
Tuesday - 19,155
Wednesday - 12,288
Thursday - 13,891
Friday - 19,473
Saturday - 10,330
Total - 98,931
Book Haul!
Top Ten Tuesday: Quotes I've Loved From Books This Year
W...W...W... Wednesday
Book Review: The Play by Karina Halle
Kindle Kandy
*as always, subject to change
Only three, but pretty good in my opinion considering two of them were quite long, and two were audiobooks!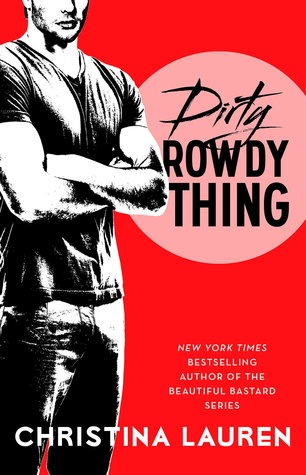 3 stars. Not my favorite (you can't top Sweet Filthy Boy for me!), but still enjoyable and sexy.
Audiobook
5 stars!! Gorgeous, emotional, sexy. Loved it.
Review should be up this week!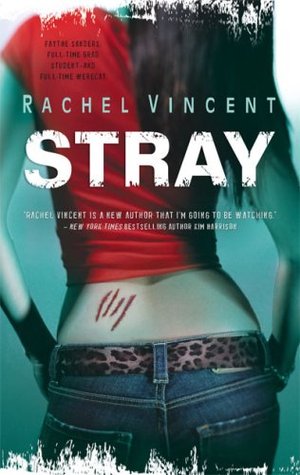 4 stars! Addictive, interesting, sexy, fast paced. I believe this was Vincent's first book, and while it undeniably has its flaws and some choppiness, it had her trademark flair and wildly entertaining storyline that left me panting for the next book.
Audiobook.
I was lucky enough to get an ARC of Cosway's upcoming release, and I just started it last night. Loving it, no surprise there. One of my favorite authors!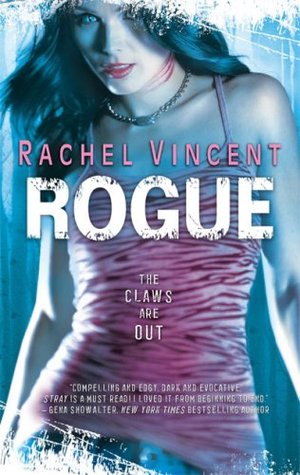 Audiobook
I haven't picked this one up all week, and to be honest I don't know if I'll finish it. The characters are completely unlikable, the hero makes me want to claw his face off, and it turns out I really do not like MC books. At all.
Another one I haven't picked up all week. Not sure why; there's nothing outwardly wrong with it. I'm just having trouble connecting with Mercy, or any of the characters.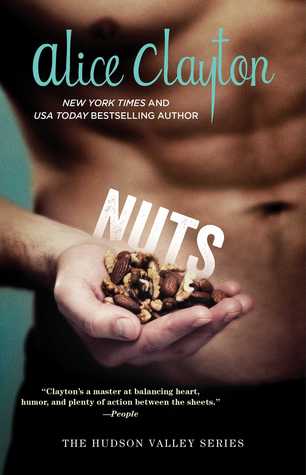 Started this one, and it got pushed aside for the Karina Halle book, and then the Rachel Vincent books. I'm excited to get back to it!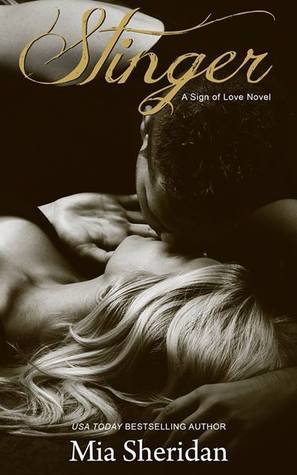 - The Bibliophile Babe