Hey, everyone!
The Sunday Post is a weekly meme hosted by Kimba @
Caffeinated Book Reviewer
. It's a chance to share news. A post to recap the past week, showcase books and things we have received and share news about what is coming up on our blog for the week ahead. It's Monday, What Are You Reading is a fun weekly meme hosted by Kathryn at The Book Date
where we share what we've read and reviewed over the past week and what we plan to read next.
I hope everyone had a Happy Halloween! There was no work yesterday, so that was incredibly nice. It was a very hot, humid, and rainy Halloween! Around 4pm that afternoon we went to a little family party that was mostly fun, despite some serious drama. #growup
I still have an annoying, lingering cough, but otherwise have kicked the wretched cold that started last week and let off middle of this week. Not fun!
When my throat hurt last week, I started drinking tea. I don't eat sugar, so cough drops were out. At my tea-crazed sister's prodding, I tried it. I actually like it! Well...I like Irish Breakfast with lemon and honey. And sometimes English Breakfast, but mostly Irish. Everything else tastes like dirt. I enjoy having a cup while I write for the blog, or while I read. It's so comforting!
I can't believe it's November! Not that it feels like it, with the humidity and mid-80s weather. Where did this year go???
I only ran twice this week (it's impossible to run and breath at the same time with a sore throat and stuffy nose!), but did improve my steps from last week. I did 227.3 miles of walking and a bit of running during October. Yay for that!
Sunday - 10,026
Monday - 14,381
Tuesday - 14,290
Wednesday - 12,523
Thursday - 12,450
Friday - 20,536
Saturday - 22,321
Total - 106,527
October Recap


Book Review: Menagerie by Rachel Vincent
W...W...W... Wednesday
Book Haul
Book Review: Sweet Filthy Boy by Christina Lauren
*as always, subject to change
Read This Week
Yes! Finally finished!
5 Stars! Review to come this week, maybe.
Only a little ways into this, but liking it so far! Mercy's voice is easy to slip into. I do wish urban fantasy/paranormals had shorter chapters, though!
Not sure what I'm thinking about this one. The heroine is a complete doormat, and the hero is...either an idiot, or just an asshole. Maybe both.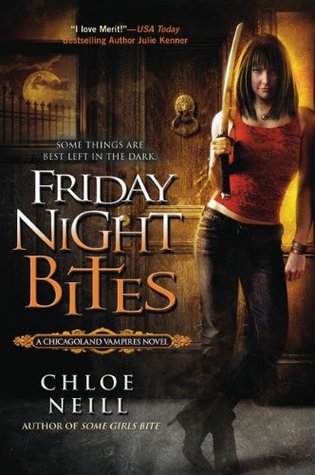 - The Bibliophile Babe