Hey, everyone!
The Sunday Post is a weekly meme hosted by Kimba @
Caffeinated Book Reviewer
. It's a chance to share news. A post to recap the past week, showcase books and things we have received and share news about what is coming up on our blog for the week ahead. It's Monday, What Are You Reading is a fun weekly meme hosted by Kathryn at The Book Date
where we share what we've read and reviewed over the past week and what we plan to read next.
This weekend is a getaway weekend! Left home in north Florida with two of the dogs stupidly early yesterday morning and arrived in north Georgia (past Atlanta) to pick apples around noon or so. It was a fun, albeit soaking wet and rainy, time! Drove up a mountain once that was over, and clambered up to a look out point. It was gorgeous! I'm in Tennessee right now, and will be heading home after stopping at a few parks. I'll have better quality photos to share once I download them off the Nikon.
This is the apple orchard. You can see the trees behind Nola, my dog.
Not much has been going on this week aside that. :) Just work, reading, and attempting to get back into my exercise routine after being sick (I still haven't totally kicked this damn cough!).
These are my steps this week. Thursday and Saturday were mostly spent in the car, so not much steps on those days, ugh. Not the best week in that regard!
Sunday - 13,589
Monday - 13,164
Tuesday - 13,179
Wednesday - 7,930
Thursday - 5,00
Friday - 15,320
Saturday - 4,298
Total - 72,665
Book Haul
Book Review: Lick (Stage Dive, #1) by Kylie Scott
W...W...W...Wednesday
A Dick By Any Other Name (Dear Romance Writers)
Cover Lust No. 4
*as always, subject to change
3 3/4 -4 stars!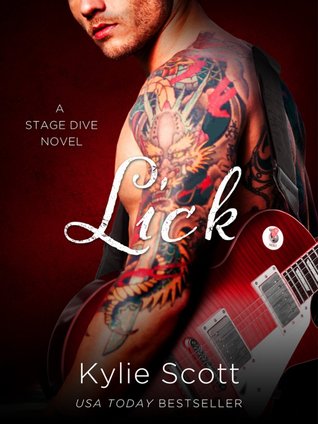 4.5 stars! Review to come
I'm all over the place this week! :D
I've been so sucked into this one all the others have kind of fallen by the wayside. I'm so in love with the hero already!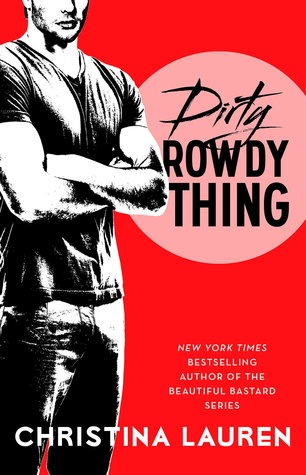 This is an audiobook, and I'm hoping to finish or nearly finish it on the drive home. I'm enjoying it, but it's nowhere close to topping Sweet Filthy Boy for me! I just love Ansel, and Ansel and Mia together. <3
I'm 25% or so into this, and I'm honestly not sure what I think. I've only read one other Kristen Ashley book that I enjoyed, but it wasn't hugely memorable (a Rock Chick book). However, she's absurdly addictive with her writing style. I'm not the biggest fan of the story so far (oh my god, please speak in complete sentences! I can't take another "ain't", "gonna" "'s'pose", ect), but I keep wanting to read it. I'm not a motorcycle club fan either, so that says something!
Only around 4 chapters or so into this, but really enjoying it so far!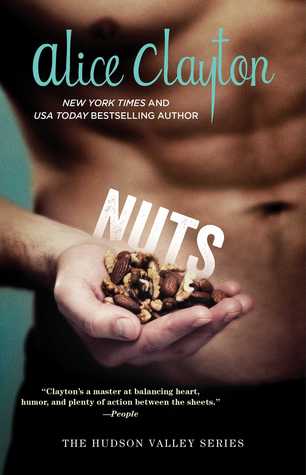 Maybe 3 chapters in, and I'm loving it! Hilarious, sexy, and I got to see a bit of one of my favorite couples from another book!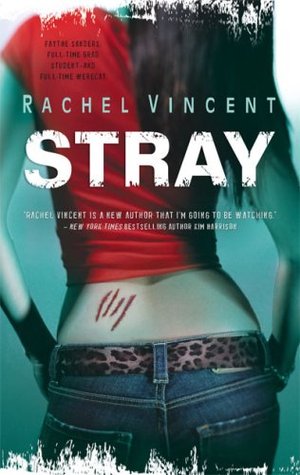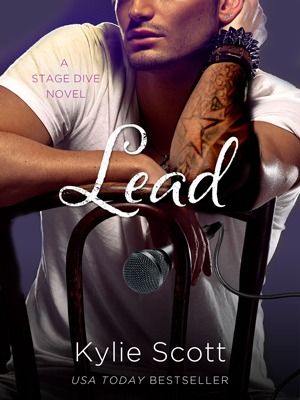 This series is more addictive than crack.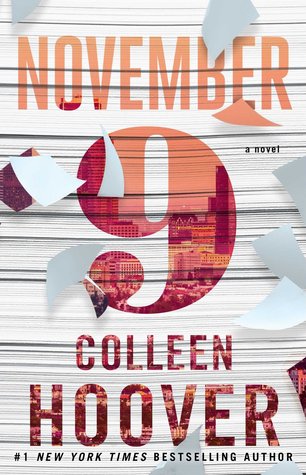 Can't wait! I'm going to check and see if Barnes and Noble has this early.
- The Bibliophile Babe