Hey, everyone!
It's time for
The Broke and The Bookish's
Top Ten Tuesday
! This week's theme is Top Movie Book to Movie Adaptations I'm Looking Forward To or Ten Movie Adaptations I Still Need To Watch.
I'm not big on movies or TV at all, so I'm going to do a couple from each topic and then picking the books I'd
kill
to see turned into movies.
I'm Looking Forward To...
The 5th Wave
I enjoyed this YA dystopian sci-fi book for the most part (though holy hell, too many POVs!), and I'm curious to see how things translate on film.
Ugly Love
Oh my god I need this now!!! Last I heard they may have found their Tate.
I Still Need To Watch....
Insurgent
I wasn't a fan of the books, but the first movie was enjoyable for the most part, in a I-don't-really-have-to-pay-attention kind of way. I've heard this one is a hot mess, and oh my god, why didn't they use a wig for Tris?!
The Maze Runner
Never read the book, and not dying to see the movie, but I wouldn't object to watching it.
Catching Fire
I really dislike the casting for this movie. Jennifer Lawrence was incredibly apathetic in the first movie, and Liam Hemsworth does nothing for me.
I hated the love triangle in the series (I was Team Gale, and hated Peeta, that whiny little cow), but this was my favorite book in the trilogy.
I'd Kill To See These Be Movies or TV Shows....
The Fever Series
THIS!!! With David Gandy as Barrons, please. I don't care if he's a model; he is Barrons in my eyes.
I think Emma Stone could perfectly pull of the transformation Mac goes through during the series.
The Night Huntress novels
This would be so epic!!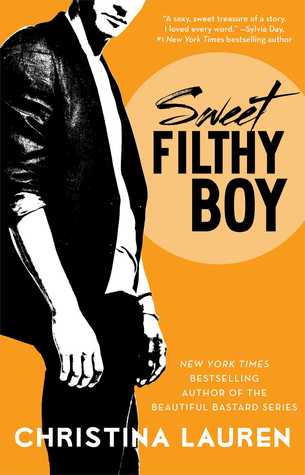 Sweet Filthy Boy
Ahhh! It would be such an incredible romantic chick flick!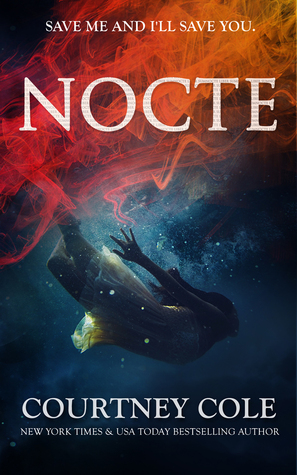 Nocte
I can't even imagine the mindfuck a movie adaptation of Nocte would be.
Menagerie
The whole time I was reading Menagerie I was thinking "this would be a fantastic movie,".
- The Bibliophile Babe