W… W… W… Wednesday, hosted by
Taking on a World of Worlds,
is a weekly meme showcasing what you just finished reading, what you are currently reading, and what you plan to start reading next.
What Did You Recently Finish?
Third in a series of six. I've enjoyed them, but don't think I'll continue, at least not right away. Why?
THERE'S A HUGE DAMN LOVE TRIANGLE!!!!!

There only seems like the possibility of one in the first book, and none in the second or third. However, I read through some reviews of the next book (and then the ones after it) and was warned of the triangle. Damn it. I have the last book, and skimmed it just to figure out who she ended up with. It was the one I wanted, but I was so furious with the whole mess I couldn't even be happy about that.
Ugh. I hate love triangles. HATE them. They're such a weak way to add needless tension.
What Are You Currently Reading?
I just love Cosway's writing. <3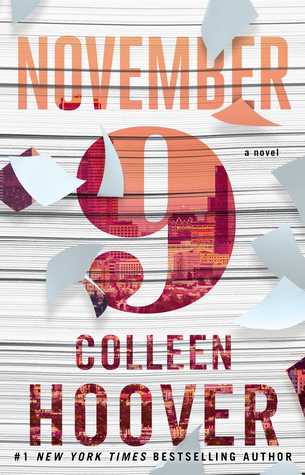 And by currently reading, I mean I'm going to pick it up as soon as I finish this post.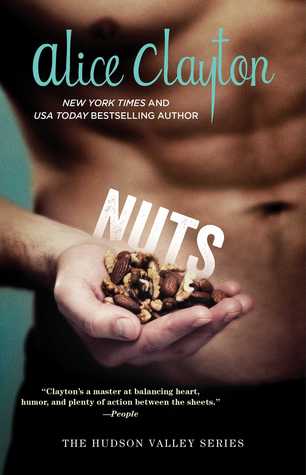 I'm such a sucker for Stage Dive boys!
- The Bibliophile Babe