Hey, ladies!
Happy last-day-of-2015! Today's best of 2015 list is the miscellaneous class; these are the books I loved, but don't read enough of the type to fill an entire post (or, as in the case with the erotica section, didn't read much that was good ;)). It's a mishmash!
A refreshing take on vampires, touched with romance and with a very unusual setting.
My Review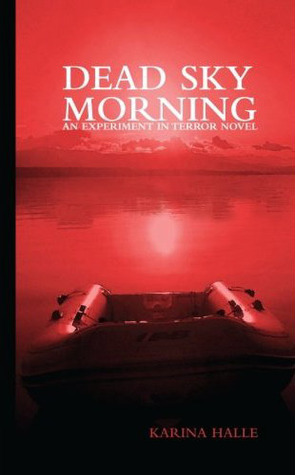 Book 3 in the Experiment in Terror series. I'm not gonna lie: I slept with the lights on after reading this. *shudders*
So. Damn. Creepy.
This is fantastic smut! Well written, deliciously filthy, with a good storyline along with the fun times. The only historical I read this year, ha ha.
Best Erotica/Erotic Romances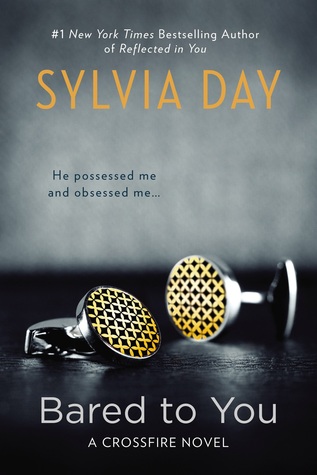 Shhhh....I know, I know. It's complete trash, but I can't help but love it and the rest of the series. Completely addictive!
So filthy. So well written. So suspenseful. So. Damn. Dirty.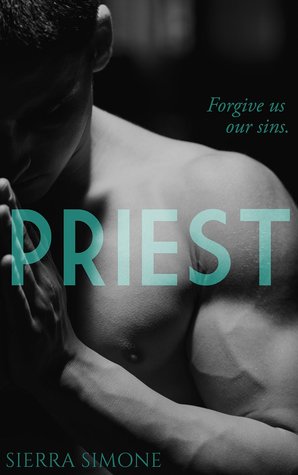 This would win if it was just a battle of epic smut. The storyline faltered, but otherwise....*fans self*
My Review
Raw, honest, and eye opening. I loved it.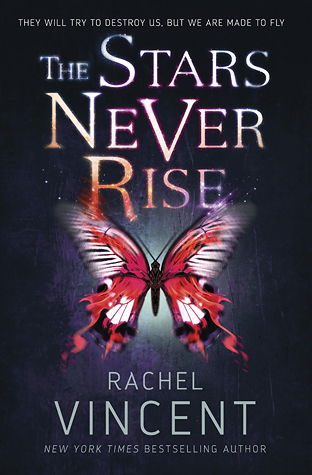 Wildly entertaining, well written, and a surprisingly emotional read.
My Review