W… W… W… Wednesday, hosted by
Taking on a World of Worlds,
is a weekly meme showcasing what you just finished reading, what you are currently reading, and what you plan to start reading next.
What Did You Recently Finish?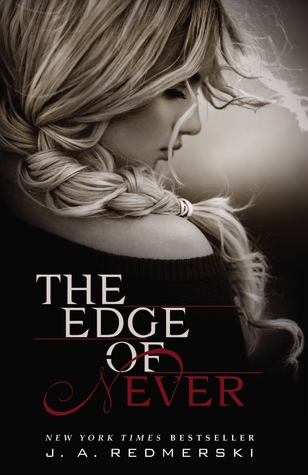 5 stars! This was a gorgeous love story with an ending that nearly destroyed me, then put me back together just in the nick of time.



Twenty-year-old Camryn Bennett had always been one to think out-of-the-box, who knew she wanted something more in life than following the same repetitive patterns and growing old with the same repetitive life story. And she thought that her life was going in the right direction until everything fell apart.





Determined not to dwell on the negative and push forward, Camryn is set to move in with her best friend and plans to start a new job. But after an unexpected night at the hottest club in downtown North Carolina, she makes the ultimate decision to leave the only life she's ever known, far behind.





With a purse, a cell phone and a small bag with a few necessities, Camryn, with absolutely no direction or purpose boards a Greyhound bus alone and sets out to find herself. What she finds is a guy named Andrew Parrish, someone not so very different from her and who harbors his own dark secrets. But Camryn swore never to let down her walls again. And she vowed never to fall in love.





But with Andrew, Camryn finds herself doing a lot of things she never thought she'd do. He shows her what it's really like to live out-of-the-box and to give in to her deepest, darkest desires. On their sporadic road-trip he becomes the center of her exciting and daring new life, pulling love and lust and emotion out of her in ways she never imagined possible. But will Andrew's dark secret push them inseparably together, or tear them completely apart?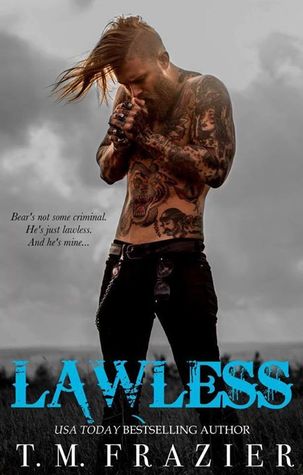 4-4.5 stars (still deciding; quite literally just finished it)! An intense, violent romance done at breakneck speed, with one bitch of a cliffhanger. Review will be up next week!




Thia is prim and proper.




Bear is leather and lawless.




It will never work between them.




It's a lie they almost believe...





It is necessary to first read King and Tyrant to fully enjoy Lawless.
What Are You Currently Reading?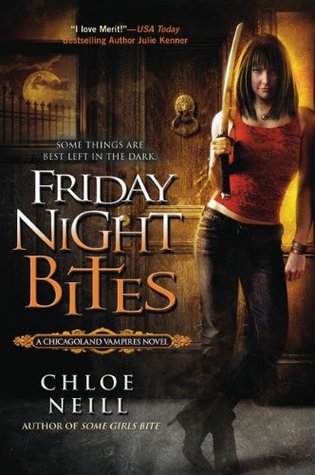 Enjoying this audiobook for the most part. It's a bit slow/low on action for a PNR/UF, but funny and engaging nonetheless.

Vamps in Chicago!

You'd think headlines like that would have provoked the fine citizens of the Windy City to take up arms against us bloodsucking fiends. Instead, ten months later, we're enjoying a celebrity status reserved for the Hollywood elite—fending off paparazzi only slightly less dangerous than cross and stake-wielding slayers. Don't get me wrong, Joe Public isn't exactly thrilled to be living side-by-side with the undead, but at least they haven't stormed the castle yet.

But all that will change once they learn about the Raves—mass feeding parties where vampires round up humans like cattle and drink themselves silly. Most civilized vampires frown on this behavior, putting mere mortals at ease with their policy of asking a person's consent before taking a big gulp of the red stuff. However, that doesn't make good copy for a first time reporter looking to impress his high society family.

So now my "master," the centuries old, yet gorgeously well-preserved Ethan Sullivan, wants me to reconnect with my own upper class family and act as liaison between humans and vampires—and keep the more unsavory aspects of our existence out of the media. But someone doesn't want people and vamps to play nicey-nice—someone with an ancient grudge.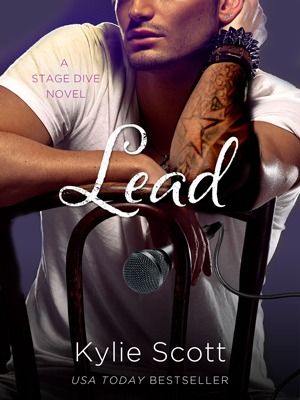 This series is one of my biggest guilty pleasures.

Stay up all night with the sexy rockers in Stage Dive, the epic New Adult series from New York Times bestselling author Kylie Scott, author of Lick and Play.



As the lead singer of Stage Dive, Jimmy is used to getting whatever he wants, whenever he wants it, whether it's booze, drugs, or women. However, when a PR disaster serves as a wake-up call about his life and lands him in rehab, he finds himself with Lena, a new assistant to keep him out of trouble.





Lena's not willing to take any crap from the sexy rocker and is determined to keep their relationship completely professional, despite their sizzling chemistry. But when Jimmy pushes her too far and Lena leaves, he realizes that he may just have lost the best thing that ever happened to him.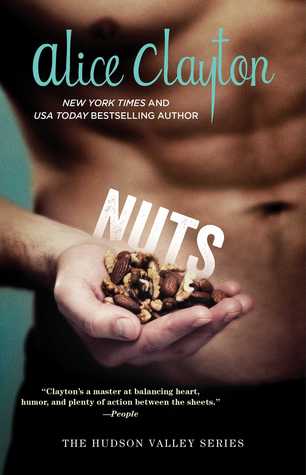 I crack up every time I see the cover. Did you get my lame nut joke?

From New York Times bestselling author Alice Clayton, the first in a brand-new romance series telling the humorously sexy tale of Roxie, a private chef who gets a taste of love—but is it to stay, or to go?



After losing almost all of her clients in one fell swoop following an accident involving whipped cream, private chef to Hollywood's elite Roxie Callahan gets a call from her flighty mother, saying she's needed home in upstate New York to run the family diner. Once she's back in the Hudson Valley, local organic farmer Leo delivers Roxie a lovely bunch of walnuts, and soon sparks—and clothing—begin to fly. Leo believes that everything worth doing is worth doing slowly…and how! But will Roxie stay upstate, or will the lure of West Coast redemption tempt her back to Tinseltown?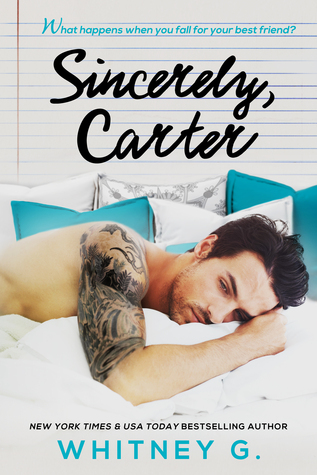 I am the world's biggest sucker for a friends to lovers romance. It's my kryptonite. And that model is nice to look at, too. ;)

Just friends.
We're just friends.
No, really. She's just my best friend...



Arizona Turner has been my best friend since fourth grade, even when we "hated" each other. We've been there for one another through first kisses, first "times," and we've been each other's constant when good relationships turned bad. (We even went to colleges that were minutes away from each other…)





Throughout the years, and despite what anyone says, we've never crossed the line.





Never thought about it.




Never wanted to.





Until one night changed everything.




At least, it

should've ...

Just friends.
We're just friends.
I'm only saying this until I figure out if she's still "just" my best friend…