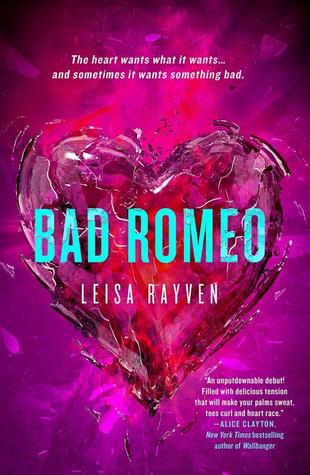 When Cassie Taylor met Ethan Holt at acting school, sparks flew. She was the good girl actress. He was the bad boy about campus. But one fated casting choice for Romeo and Juliet changed it all. Like the characters they were playing, Cassie and Ethan's romance seemed destined. Until he broke her heart and betrayed her trust. Now the A-list heartthrob is back in her life and turning her world around. One touch at a time.

Cast as romantic leads once again, they're forced to confront raw memories of the heartbreaking lows and pulse-pounding highs of their secret college affair. But they'll also discover that people who rub each other the wrong way often make the best sparks
The color! The shattering heart! That pop of text! This one speaks to my inner girly girl, and may just be one of my favorite covers of 2015.
The book, on the other hand...no. Just no. I gave this a 2 star rating, though I'm definitely in the minority: the general Goodreads rating is 4.5 stars.
I don't understand why. The heroine is a doormat with no personality, the hero is a douche, everything about the characters, the romance, and the plot is forced, and angst. Oh my god, you could drown in that sea of angst. When people complain about New Adult, this is the type of book they're thinking of.
To clarify, I don't mind angst. Well done angst, that is. Founded, legitimate angst. If there's an actual issue, actual history causing the strife then fine, more power to ya. But this kind of angst for the sake of angst? Get over yourself.