Hey, ladies!
This week I'll be recapping my top books of 2015! I've read around 270 this year, and it's been quite difficult to narrow this all down...or figure out just what my categories should be. Best of YA? New Adult? Paranormal? Romance? What if it's a young adult paranormal romance?! There's too much crossover!!! *melts into a puddle of OCD freak out*
I suppose I'll do Best Romance for today, Best Audiobooks on Wednesday, Best Miscellaneous on Thursday, and then Most Emotional on Friday. That's the way that makes me the least twitchy. :p
Romance made up the bulk of what I read this year, so this will be the longest list by far. I touched on this in a Top Ten Tuesday not too long ago!
I've excluded erotica, historical, and a few books that only had romance undertones. They're going in the Misc. class. Some of these books are series, but I've just picked my favorites from them. These were all 5 or more star reads, and I would happily reread them (or have already reread them!).
My Top 20 Romances of 2015
(in no order)
20. Sins and Needles by Karina Halle
One of my few 6 star reads this year!
My Review



19. Ashes to Ashes by Karina Halle
Book 8 in the Experiment in Terror series, and I LOVED it! The perfect blend of horror, humor, paranormal, sweet romance, and steamy sex.

18. Racing The Sun by Karina Halle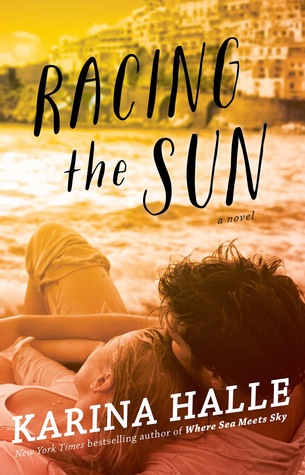 One of the best new adult books I've read!
My Review

17. Six of Hearts by L.H. Cosway
This was such an intense and spellbinding 6 star read!
My Review

16. Sweet Filthy Boy by Christina Lauren

15. Wallbanger by Alice Clayton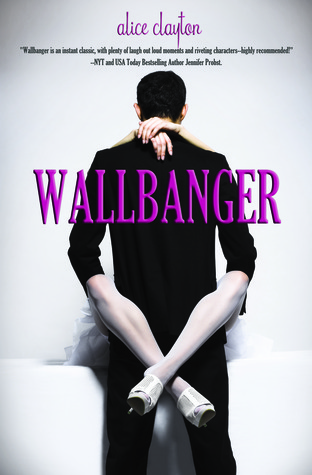 One of the funniest books for the year!

14. Fisher's Light by Tara Sivec
I'm due for a reread on this gorgeous second chance romance! Maybe I'll do a review for you all soon. :)

13. Slammed by Colleen Hoover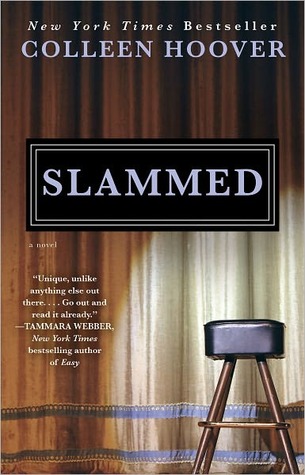 It's a bit cheesy, but this was my first Hoover book and it gave me all the feels.

12. Archer's Voice by Mia Sheridan
I have a love/hate relationship with this author, but this novel was incredible!

11. Shadowfever by Karen Marie Moning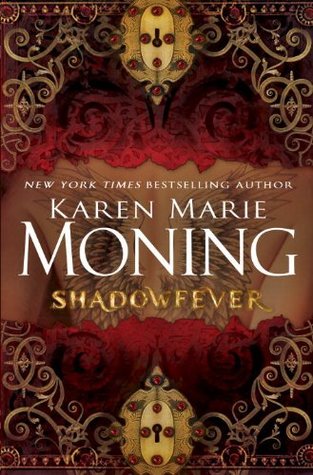 BARRONS!!!!

10. Burying Water by K.A. Tucker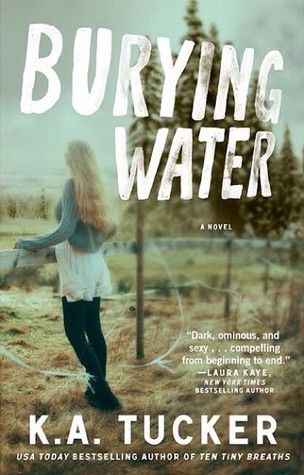 My first experience with K.A. Tucker, and I was impressed!
My Review

9. Magic Rises by Ilona Andrews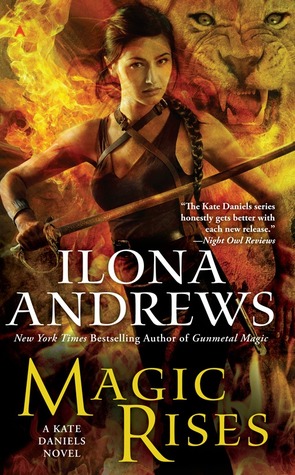 My favorite Kate Daniels!

8. Fighting Silence by Aly Martinez
I loved this intensely emotional friends to lovers romance!

7. At Grave's End by Jeaniene Frost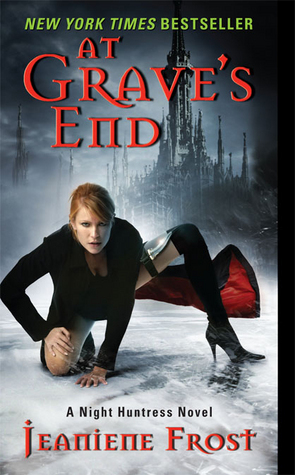 This was one of the best in the series! That one reunion scene....

6. Outtakes from The Grave by Jeaniene Frost
So many questions answered, and fantastic new material revealed!
My Review

5. The Fall Up by Aly Martinez

4. Never Never (1 and 2) by Colleen Hoover and Tarryn Fisher
So twisty, so mysterious, so fast paced!

3. Empower by Jessica Shirvington
The only YA on this list! I loved the Violet Eden Chapters series.

2. The Hooker and The Hermit by L.H. Cosway and Penny Reid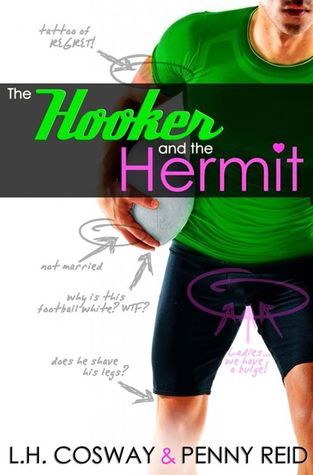 Hilarious, sexy, and so easy to relate to!


1. Nocte by Courtney Cole
So there you have it! These were my best romances for 2015. What were some of your favorites?
- The Bibliophile Babe