Hey, ladies!
The Sunday Post is a weekly meme hosted by Kimba @
Caffeinated Book Reviewer
. It's a chance to share news. A post to recap the past week, showcase books and things we have received and share news about what is coming up on our blog for the week ahead. It's Monday, What Are You Reading is a fun weekly meme hosted by Kathryn at The Book Date
where we share what we've read and reviewed over the past week and what we plan to read next.
A fairly quiet week around here, with sunny and coolish (68-70 on average) weather and not too much work. I'm loving all the sun, but I'm not looking forward to the summer heat that's lurking around the corner!
Last week I talked of how I started the first episode of Outlander, if you'll remember.
Despite a very rocky start, things really started to pick up around episode 5, and by the 7th, I was throughly hooked. I finished the first season and am dying for more!
The first installment of season one was good, if a bit slow (there's one episode where they're sitting at a table talking for 45 minutes of an hour long episode. Seriously, 45 minutes of nothing but that).
The second half of the season though...holy hell, it was epic!! So much action, captivating history (I was terrible with history in school and it's never been something that draws me - quite the opposite, usually), plot twists abound, and a truly stunning romance. Maybe I'll do a sort of series review about it soon....
Either way, suffice it to say that Scottish accents are incredibly sexy (even if I had to turn on the subtitles), and now I understand the attraction of kilts.
Still holding steady with daily walking, jogging when my ankle can take it, and daily yoga!
Steps this week:
Sunday - 13,588
Monday - 14,229
Tuesday - 14,775
Wednesday - 15,684
Thursday - 15,684
Friday - 15,790
Saturday - 17,013
Total - 106,763
Oops, I Did It Again (Book Haul)
Top Ten Tuesday: Ten Characters Everyone Loves That I Don't Get
*Subject to change, as always
I read almost nothing this week, since Outlander was occupying me into the early hours of the morning without fail!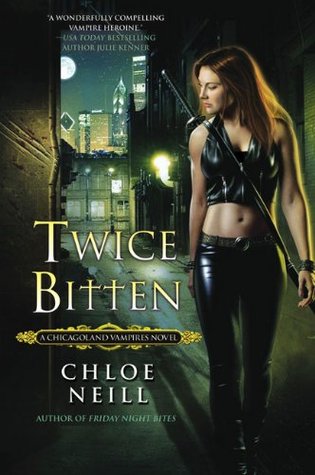 4.5 stars!
I'm really enjoying this take on vampires. Audiobook
3 stars!
A somewhat funny novel that did not need to be 500 pages. 200-260 would've been fine.
Almsot 5 stars!

My favorite in the series so far. This installment was much more action packed than its predecessors, and I was so glad for that. Bitch of a cliffhanger, though! Audiobook.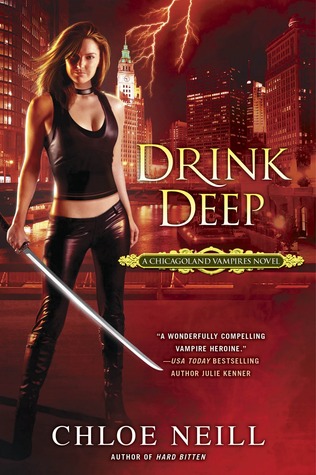 I'm on such a paranormal kick lately.
I love the audiobooks for this series! Apparently the book after this one has a different narrator. Not sure how I feel about that. It worked for the Fever series, but...
It says something huge about this book and the show that a self-proffessed hater of time travel and historical romance is completely in love with it.
Well, duh.