Hey, everyone!
It's time for
The Broke and The Bookish's
Top Ten Tuesday
! This week's topic is 10 books I wish I talked about more. Let's get right to it!
In no real order....
10. Fisher's Light by Tara Sivec
The best military romance I've ever read, and one of my favorite books in 2015. It's a slightly unusual twist on things, with fantastic characters and some amazing chemistry.
9. Archer's Voice by Mia Sheridan
This book. Read it. All the damn feels.
8. King of Hearts by L.H. Cosway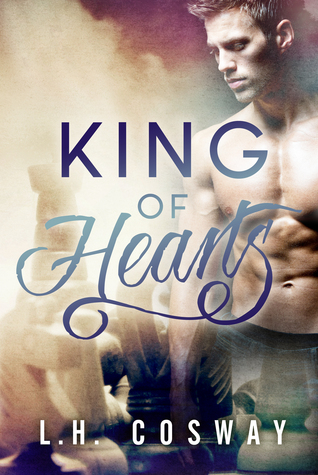 A sexy, intriguing and breathtaking romance with a fantastic cast of secondary characters.
7. The Fall Up by Aly Martinez
A usually deep and dark topic that's handled with humor and healing, with a to die for hero. Plus, that cover!
6. Bared to You by Sylvia Day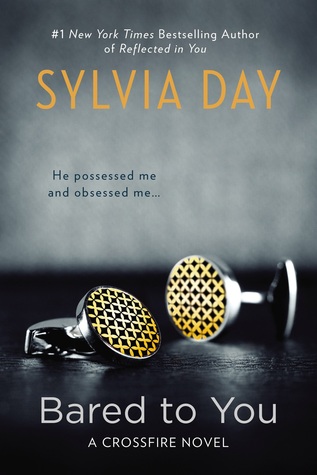 Yeah, I don't even have anything to say about this series. It's horrible, their relationship is toxic, and it's porn with angsty plot. I can't help but love it though. It's my holy grail of junk food reads.
Can't freaking wait for next book in just a few weeks!
5. The Unidentified Redhead by Alice Clayton
Witty, hilarious, and full of sexy fun, this series has Clayton's signature flair and an addictive quality.
4. Slammed by Colleen Hoover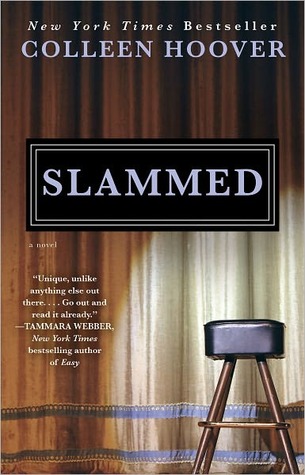 The book that got me into the New Adult genre!
3. Amour Amour by Krista and Becca Ritchie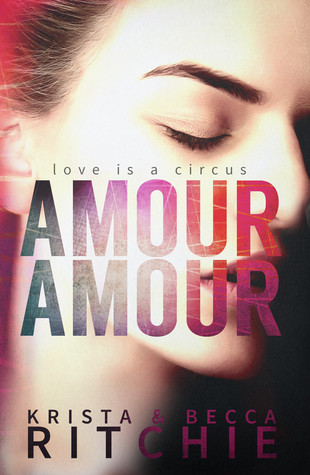 A surprisingly sensual and exhilarating ride through a Cirque du Soleil-esque Vegas show.
2. Sins & Needles by Karina Halle
I'm not usually huge on more of a romantic suspense type of book, but this is one of my favorite series of all time.
1. Kate Daniels by Ilona Andrews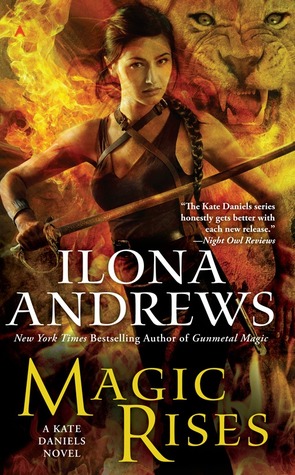 This series is talked about a lot around the book blogging world, but I'm not usually doing to talking. I love the series! It gets better and better. Can't wait for the next book!
- The Bibliophile Babe