Hey, everyone!
It's time for
The Broke and The Bookish's
Top Ten Tuesday
! This week's topic is 10 books on your spring TBR. This is always changing for me, but right now this is my list. :)
In no order....
10. The Bronze Horseman by Paulina Simons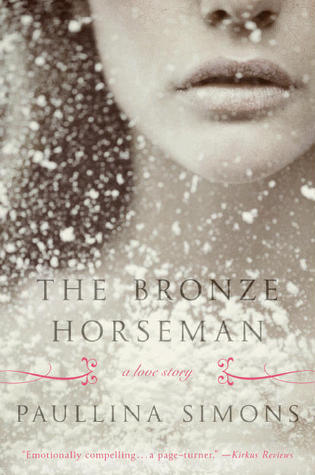 Historicals are not my thing, but considering how much I adored Outlander, I'm willing to give this one a try.
9. Wicked Sexy Liar by Christina Lauren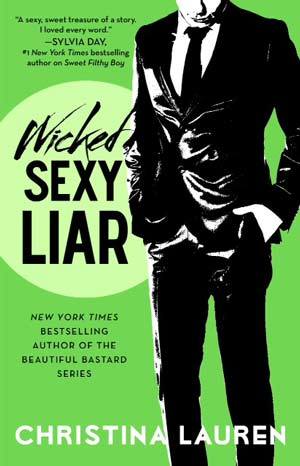 Such a good, fun contemporary romance series! I'm dying for another Mia/Ansel book though. Just sayin.
#GiveMeThatFrenchBoy
8. Appealed by Emma Chase
Everyone raves about this series!
7. Last Sacrifice by Richelle Mead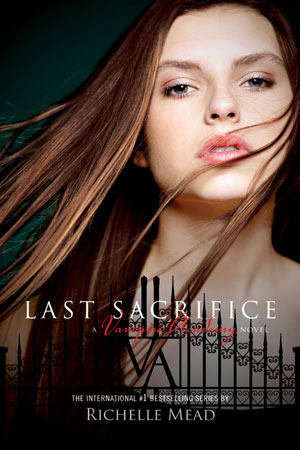 It's the only one I've left to read.
6. Forever Pucked by Helena Hunting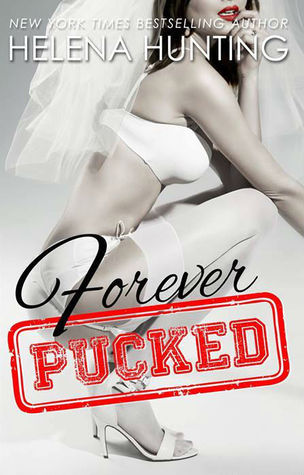 Oh my god, we're getting another Alex/Violet story!!!!!!! March 29th, bitches!!!!
*blinks and looks arounds*
Okay, fangirl moment over.
5. 44 Chapters About 4 Men - B.B. Easton
This is suppose to be sexy and hilarious. My favorite!
4. Legend by Katy Evans
I kinda have a thing for fighter romances...they're my dirty little secret.
3. The Immortal Highlander by Karen Marie Moning
Outlander's made me want all the Highlanders. Plus I love Moning's writing.
2. End of Days by Jewel E. Ann
This sounds like a romantic suspense I can get behind!
1. The Stocking Was Hung by Tara Sivec
Yeah yeah, it's spring and not winter. However, I can't pass up that title.
- The Bibliophile Babe