Hey, everyone!
It's time again for
The Broke and The Bookish's
Top Ten Tuesday
! This week's topic is Ten Characters I Didn't Click With That Everyone Loves, OR Ten Characters I Love But Everyone Else Dislikes.
Since I couldn't come up with ten characters I don't like that everyone else does (I'm getting better about not reading books with characters that make me want to throttle them), I've also included a few genres and popular tropes I just don't feel. Let's get to it!
In no order.....
9 (Bookish) Things I Just Don't Get
9. Dani from the Fever series by Karen Marie Moning
One of my favorite series that I happily retired after the 5th book, Shadowfever. I grew to love Mac, and Barrons...my god, how do you not love that man? The world building is gorgeous, the character development fantastic, and it has some truly phenomenal quotes.
I disliked Dani right off the bat when we first met her. My dislike grew with each encounter, and when I found out she had her own book, I was hesitant to read it. Against my better judgement, I picked up Iced at the library and started it.
Nope. Just...nope.
I can't stand Dani, I don't like Ryodan, Dancer, or Christian. It was honestly creepy, and I shelved it as a DNF around 60% through. Maybe it's all the "fecking", but her voice drives me up the wall.
8. Ridge from Maybe Someday by Colleen Hoover
I normally love Colleen Hoover, but this book wasn't one I enjoyed. Perhaps if I'd been warned on the love triangle before going in, I'd have been in a better position to handle it, but as it was, I was left seething while I was reading.
Somewhat of a spoiler below, so read at your own risk. Skip to #7 if you want to avoid it.
Ridge admits that he loves Sydney, and in the same breath admits that he'd leave as soon as his ex-girlfriend asked him to.
Hold on a minute while I swoon.
7. Lola from Dark Wild Night by Christina Lauren
Lola was so indecisive and obnoxious in this book, despite being an overall enjoyable sidekick in Sweet Filthy Boy and Dirty Rowdy Thing. The way she jerked around and left poor Oliver hanging....!
6. Joss from On Dublin Street by Samantha Young
Another one I wound up DNF because of a character. I just...didn't like her. At all.
5. All of these people from Walk Through Fire by Kristen Ashley
I'm normally not a snob, but I honestly felt too intelligent for this book. The way the hero manages to completely slaughter basic English makes me cringe.
I'm not really a KA fan, to be honest.
4. Everyone from Beautiful Disaster by Jamie McGuire
Everyone loves this book, and the author is often recommended alongside Colleen Hoover, K.A. Tucker and the like, and I can't for the life of me figure out why.
If there ever was an abusive, volatile relationship, it's this one. That kind of thing normally doesn't bother me (you'll see that at the end of this post), but I couldn't get past it here.
3. Harry Potter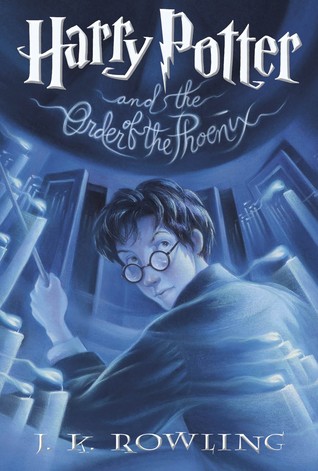 I'll probably be burned alive for this one, but I do not like Harry Potter, and not for any religious reasons that are usually involved when people dislike the series. I just think it's incredibly overhyped.
2. Ten Tiny Breaths by K.A. Tucker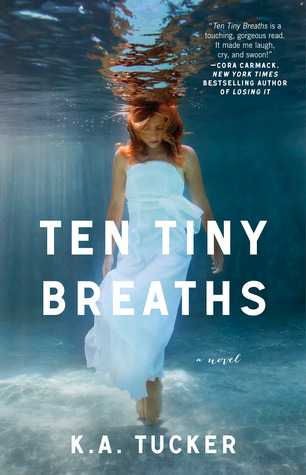 Tucker is on my auto-buy author list, and she's written one of my favorite books of all time (Burying Water <3). I wasn't a huge fan of Ten Tiny Breaths though. The romance and big plot twist didn't do it for me, but I do appreciate the way Tucker handled the very tough subjects within these pages.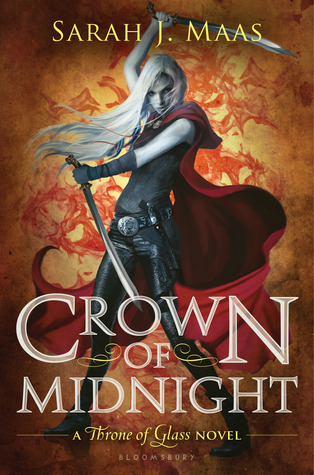 Nope, nope, nope. I don't have the attention span for this genre! I can handle a Kate Daniels-type urban fantasy just fine, but anything beyond that? Not for me.
Bonus! One Character I Love But Everyone Else Dislikes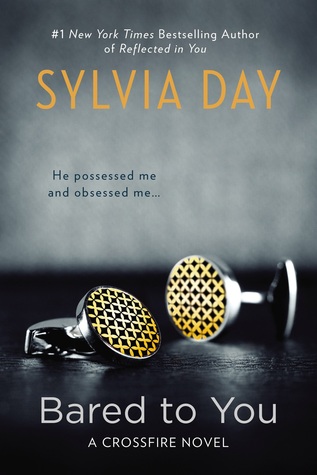 My name is Amanda, and I love Gideon Cross. There, I said it.
I know, I know. He's controlling, he's an asshole, he's possessive and insecure, and has more issues than Vogue. I don't care! That's my guilty pleasure, and I will revel in it. ;)
- The Bibliophile Babe