Hey, ladies!
The Sunday Post is a weekly meme hosted by Kimba @
Caffeinated Book Reviewer
. It's a chance to share news. A post to recap the past week, showcase books and things we have received and share news about what is coming up on our blog for the week ahead. It's Monday, What Are You Reading is a fun weekly meme hosted by Kathryn at The Book Date
where we share what we've read and reviewed over the past week and what we plan to read next.
I was sick all this week with a cold, ugh. I swear, I can't just get all the cold symptoms at once and be done with it. Nope, I have to have a sore throat for a few days, then a runny nose, fever and sneezing, then a cough. The cough is still lingering, but aside from being more tired than usual I'm feeling almost back to normal. I really, really hate being sick.
Other than that, it was a pleasant week with not too much work. It turns out there's a pretty nice little park about 10 minutes from home, with tons of hills and walking trails. Despite the cold, I've been going almost every evening with at least one of the dogs, and the fresh air has really helped.
I did read some great books this week! I haven't been able to comprehend anything but easy contemporary romances, but I found a couple absolute gems!
Top Ten Tuesday: Underrated Books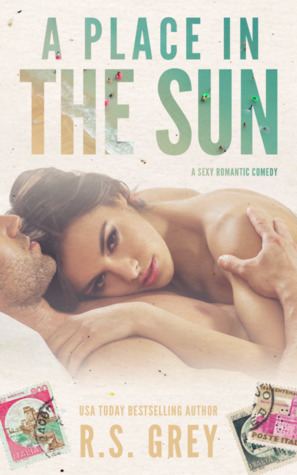 3 stars!
Gorgeous, gorgeous setting and decent writing. The heroine was a complete and utter spoiled, idiotic, childish bitch. It's been a while since I've read a heroine that made me so irritated.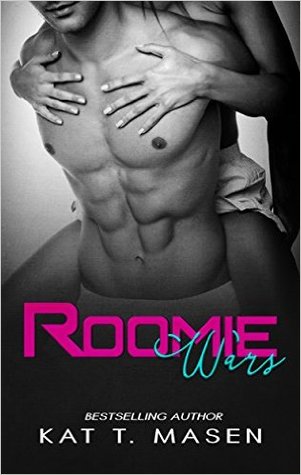 4 stars!
This was funny and sexy, with great chemistry and a really believable storyline.
5 stars!
Reread. Archer Forever.
Audiobook. Can't say I'd suggest going that route if you want to read it, though!
5 stars!
This was such a pleasant surprise! Very sexy but also adorably sweet, funny, and almost no angst. Another really well done and believable contemporary, and a great addition to the New Adult genre. I'll be keeping an eye on this author's future works!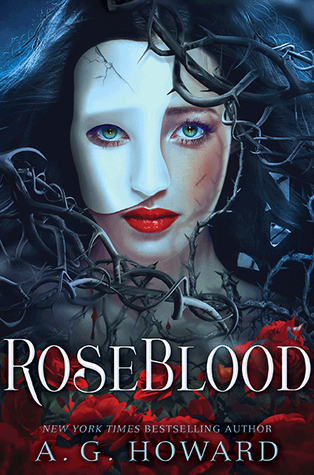 Audiobook. Not too far in, but I'm cautiously optimistic so far.
Eh, may wind up DNF-ing this one, or at least putting it down for awhile. There's nothing really wrong with it, but I'm not feeling it.