Hey, everyone!
The Sunday Post is a weekly meme hosted by Kimba @
Caffeinated Book Reviewer
. It's a chance to share news. A post to recap the past week, showcase books and things we have received and share news about what is coming up on our blog for the week ahead. It's Monday, What Are You Reading is a fun weekly meme hosted by Kathryn at The Book Date
where we share what we've read and reviewed over the past week and what we plan to read next.
A little work and some wet and chilly weather, but overall a pretty good week. Some exciting work and life things are starting to get hammered out, which I'll be sharing as soon as everything is ready!
Something I've struggled with on and off since committing to a solid exercise plan is being gentle and flexible with myself, and not pushing to finish my daily goal when I don't feel well. Cramps knocked me on my ass this week, but I made myself take it easy and actually felt better because of it!
Sunday - 9,725
Monday - 12,664
Tuesday - 7,020
Wednesday - 11,234
Thursday - 6,840
Friday - 9,477
Saturday - 11,528
Total - 68,488
Mini Reviews Monday
Top Ten Tuesday: Favorite Covers
Waiting on Wednesday
TBR Thursday
Cover Lust, No. 54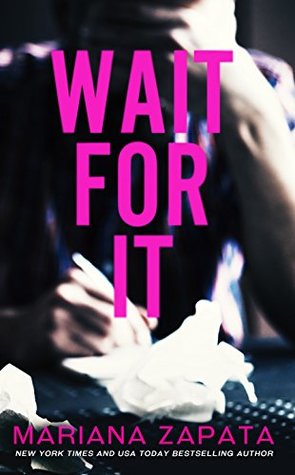 5 stars!
This was really long (nearly 700 pages!), but I absolutely loved it, especially the kids that actually acted like kids!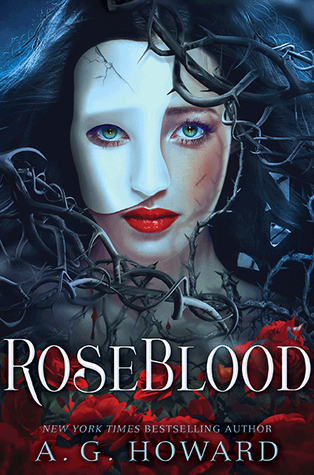 DNF
Since I was more than halfway through it, I'm still counting it as read. I just didn't care about either protagonist.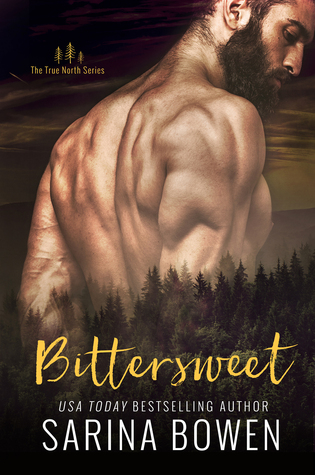 4 stars!
I'm really enjoying this author! Loved the hero and the farm setting, but wasn't huge on the heroine. Overall really enjoyable!
I just freaking adore this series, and the narration is stellar. It's so great to read a book and get such pleasure out of it!
Almost 50% through this one, and it reads like bad fan fiction.