Hello, ladies!
The Sunday Post is a weekly meme hosted by Kimba @
Caffeinated Book Reviewer
. It's a chance to share news. A post to recap the past week, showcase books and things we have received and share news about what is coming up on our blog for the week ahead. It's Monday, What Are You Reading is a fun weekly meme hosted by Kathryn at The Book Date
where we share what we've read and reviewed over the past week and what we plan to read next.
Hello, 2017! I hope you all had a good Christmas/whatever holiday

you celebrate. Mine was good for the most part, even though extended family drama always taints things a bit. Overall though, it was pleasant!
Work is picking up again, so it's been a bit busier than normal, but that's okay. Glad to have work!
I'm so freaking excited for all the books releases this month! Publishers and authors seem to hold out until January to blast their new releases, and the wait is finally over. Yay!
Between the holidays, family, weather, and that time of the month, my steps kinda sucked this week. I'll be back on track this week, though!
Top Ten Tuesday: 2017 Debuts I'm Excited For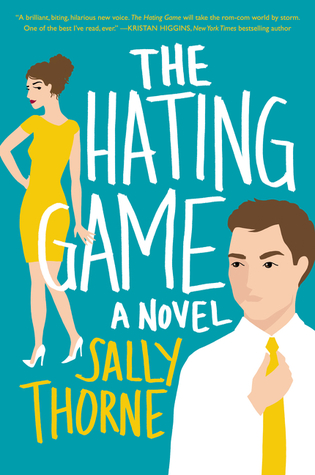 3.5 stars!
The audio was decent, but I was a bit let down with this one. There wasn't anything wrong with it exactly, but it wasn't as amazing as everyone made it out to be, at least in my eyes.
3 stars!
I didn't realize it was a novella so initially I felt it was really rushed. Oops, my bad! Unfortunately, that feeling stuck with me, haha.
2 stars!
This sucked. The premise was so good, though!
4 stars!
This was a little different than Jay Crownover's usual, but it was really good! Action packed, sexy as hell, addictive and the side characters were amazing. This was one of the three brothers' books, and I can't wait for Lane and Sutton's books.
Well, I picked it up today. Don't know if I'll stick with it, since I'm already annoyed!