Hey, ladies!
The Sunday Post is a weekly meme hosted by Kimba @
Caffeinated Book Reviewer
. It's a chance to share news. A post to recap the past week, showcase books and things we have received and share news about what is coming up on our blog for the week ahead. It's Monday, What Are You Reading is a fun weekly meme hosted by Kathryn at The Book Date
where we share what we've read and reviewed over the past week and what we plan to read next.
Not too much work this week, which was nice. I did feel

very out of whack and irritable this week due to a dietary issue, but feeling back to normal now.
You'd think it was late spring for how hot it's been here! Upper 70s and mid 80s, and enough humidity to make you feel like a drowned rat. It's suppose to cool off into the low 60s and mid 50s this coming week; no wonder we've been under so many tornado warnings...
Lots of park time and yoga time, except for Thursday and Saturday, which were storm days!
Authors I Need to Read in 2017
Top Ten Tuesday: 10 Tropes I Adore
3.5-4 stars!
Not quite sure what I thought of this one. It was good, but a few things just nagged at me. I will say that both Vi Keeland and Penelope Ward are much stronger as a duo than as standalone authors.
3.5 stars!
Quick, fun, easy audio with a good narrator.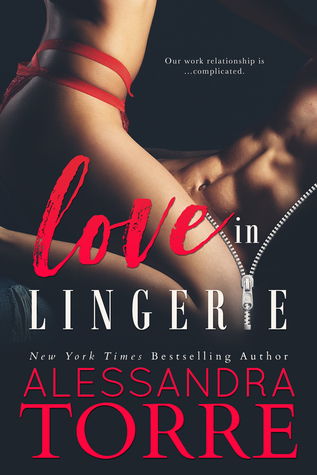 5 stars!
I was very surprised by how much I loved this one! It was a fantastically written slow burn romance with great chemistry.
4 stars!
Great storyline, AMAZING hero, adorable little boy and great set of side characters. However, the heroine really rubbed me the wrong way. You have issues, as you've mentioned literally every other page. We all have issues, and your lover has issues just as serious - if not more - as yours. You don't see him going on and on about them like you're doing.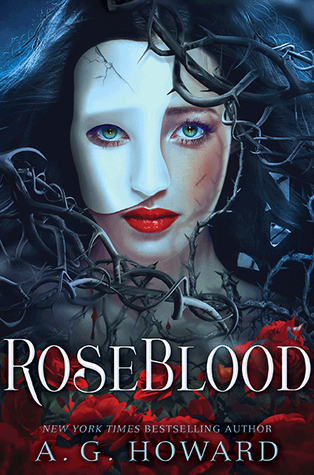 I'm really trying to stay engaged with this one, but I'm finding myself not focusing on it whenever I try and read it.
Not sure! I'm thinking on of these....