Hey, all!
The Sunday Post is a weekly meme hosted by Kimba @
Caffeinated Book Reviewer
. It's a chance to share news. A post to recap the past week, showcase books and things we have received and share news about what is coming up on our blog for the week ahead. It's Monday, What Are You Reading is a fun weekly meme hosted by Kathryn at The Book Date
where we share what we've read and reviewed over the past week and what we plan to read next.
It finally feels like winter here, at least for the time being! Yesterday and today hovered around 40 degrees (30 with windchill), with the nights hovering around 28 (upper teens with windchill!). It's brutally cold for Florida, but it's not bad with the right clothes on, and a warm fire and good book to come inside to. ;)
It'll be back into the mid-70s in a few days; Florida winters are so hard to adjust to, since you'll be sweating in shorts and a tank one day and shivering in fleece leggings and a coat the next.
Aside from that, a busier week with work, but nothing too bad. I've had a bit of a sore throat/achy thing going on the past few days, so hopefully that clears up soon. That's pretty much it!
Sunday - 12,894
Monday - 10,330
Tuesday - 13,873
Wednesday - 10,786
Thursday - 13,319
Friday - 8,239
Saturday - 10,150
Total - 79,591
2017 Reading Challenges
Top Ten Tuesday: 2016 Releases I Meant to Get To (But Plan To!)
Waiting on Wednesday
TBR Thursday
Cover Lust, No. 50
5 stars!
Amazing, absolutely amazing. And what a great way to kick off 2017!
3.5 stars!
Quick, funny, sexy, with a decent narrator.
Partial audiobook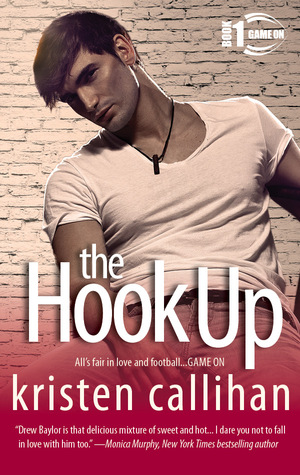 4.5 stars!
This was such a well done new adult!
3.75-4 stars??
I dunno, I'm really conflicted here. It kept me absolutely riveted and I read it in a day. On the other hand, it didn't quite live up to Marriage Games and the ending was a bit rushed...or perhaps the middle was drawn out. Very torn.
Rereading this, and going the audio version.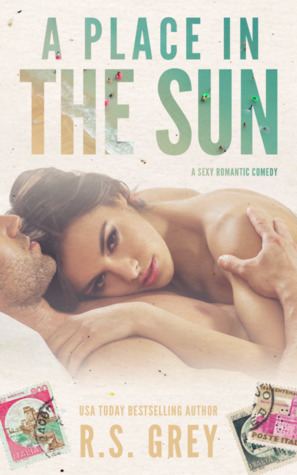 Just started this one, but so far so good!